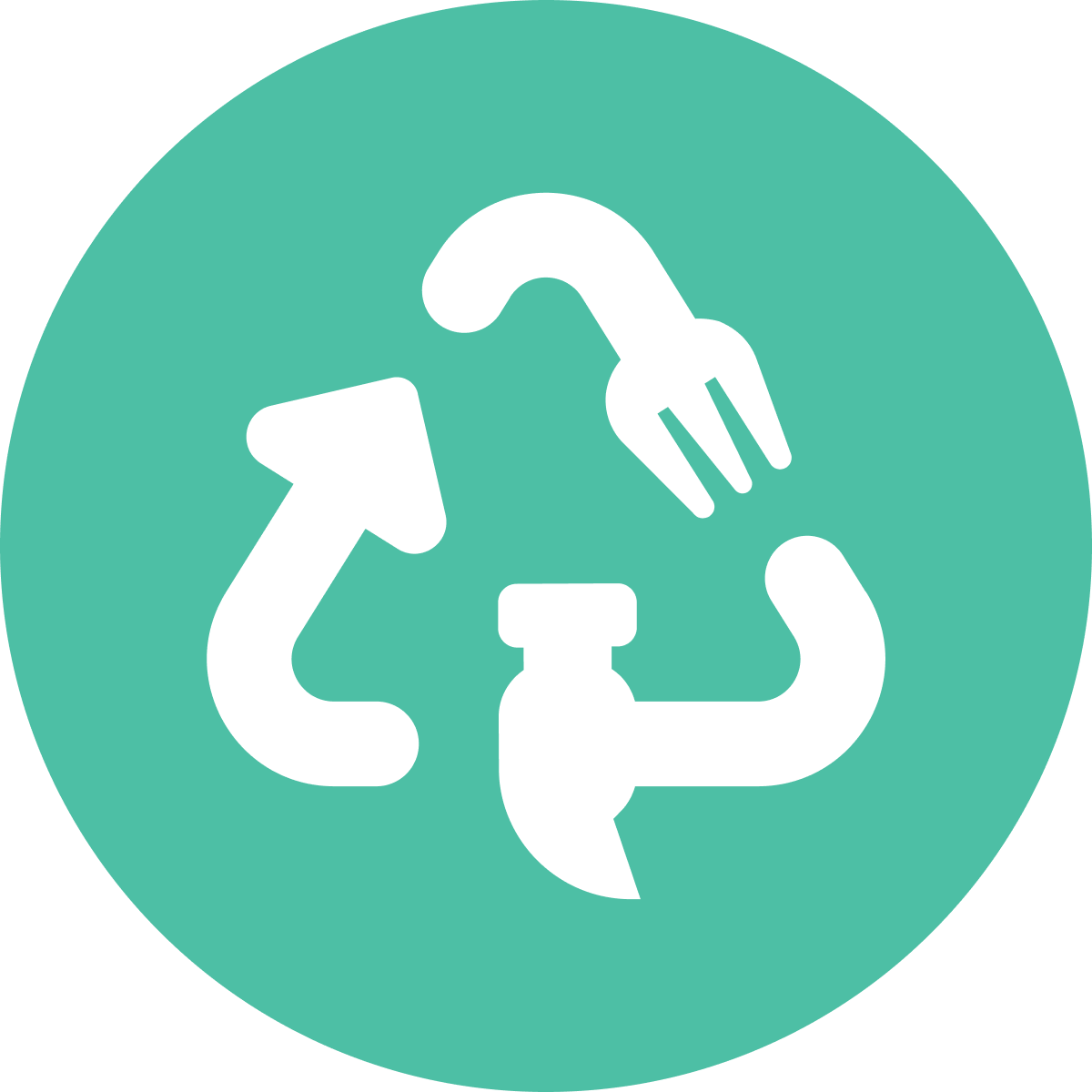 In some cases, certain companies are required to grant the purchasing power premium. The conditions are determined during sector negotiations. Thanks to Monizze, you stay informed about what is decided for your joint committee. Fill in the form below and we'll send you all the information you need as soon as a decision has been made.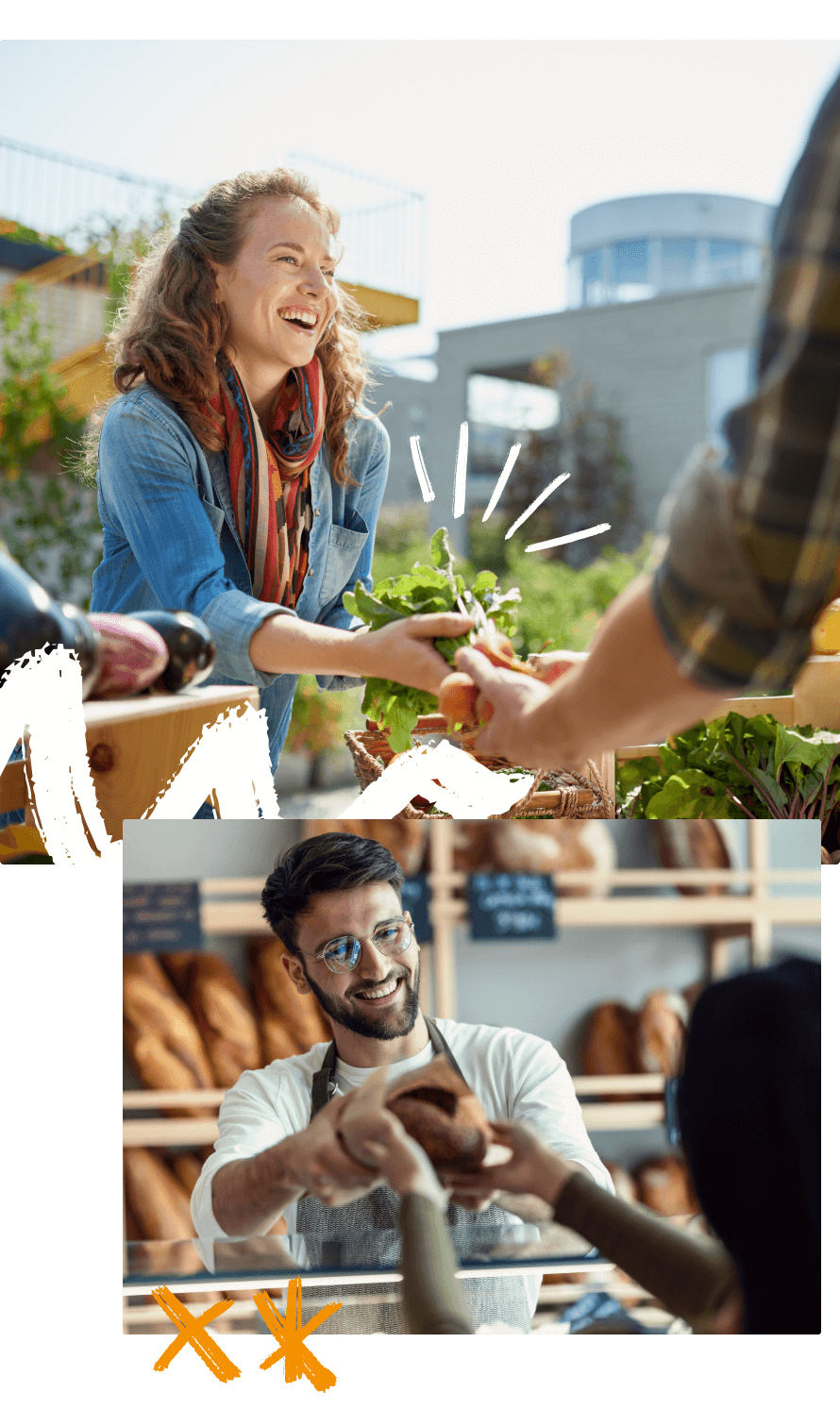 What is the
purchasing power premium?
The purchasing power premium is a one-time measure of the federal government. This premium aims to increase the purchasing power of employees. But also to boost the local economy. Employers can grant up to €750, it's fiscally more advantageous than an equivalent salary. Monizze's purchasing power premium is used like meal and eco vouchers. The premium is valid until 31 December 2024. So the sooner you order, the longer your employees can enjoy it.