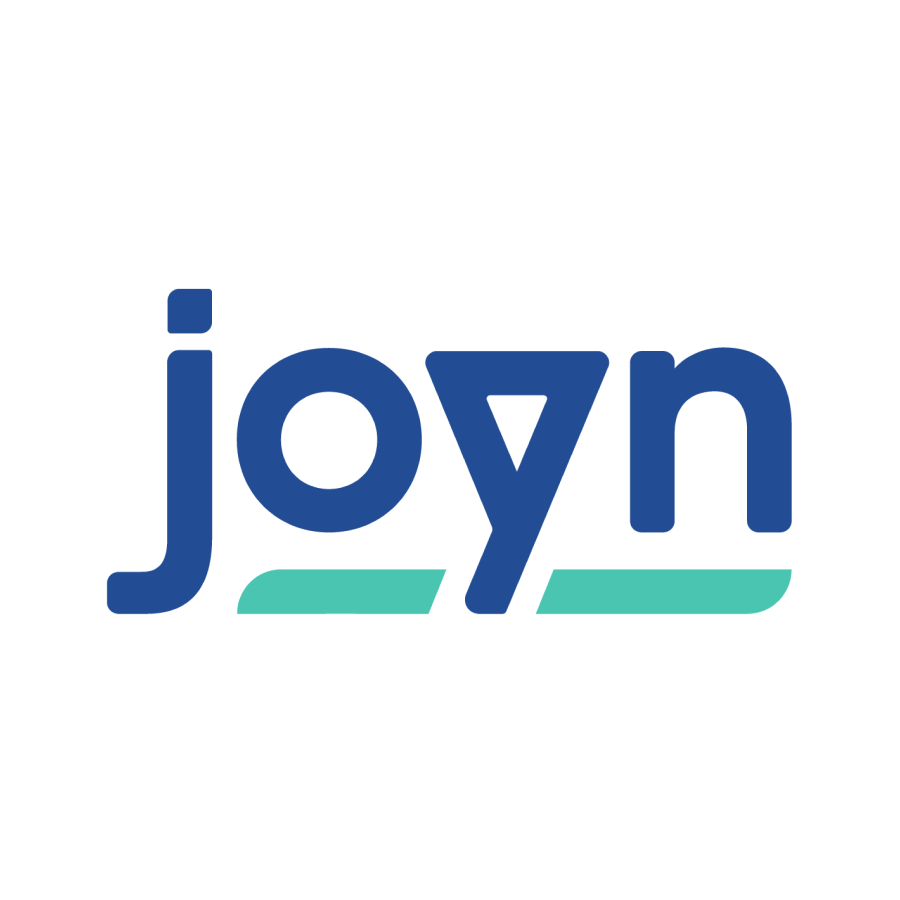 Joyn is a practical and fully digital loyalty card that you use at your favorite local shops. Earn points and rewards through a single interface. Link your Joyn and Monizze accounts. Pay with your smartphone or Monizze card.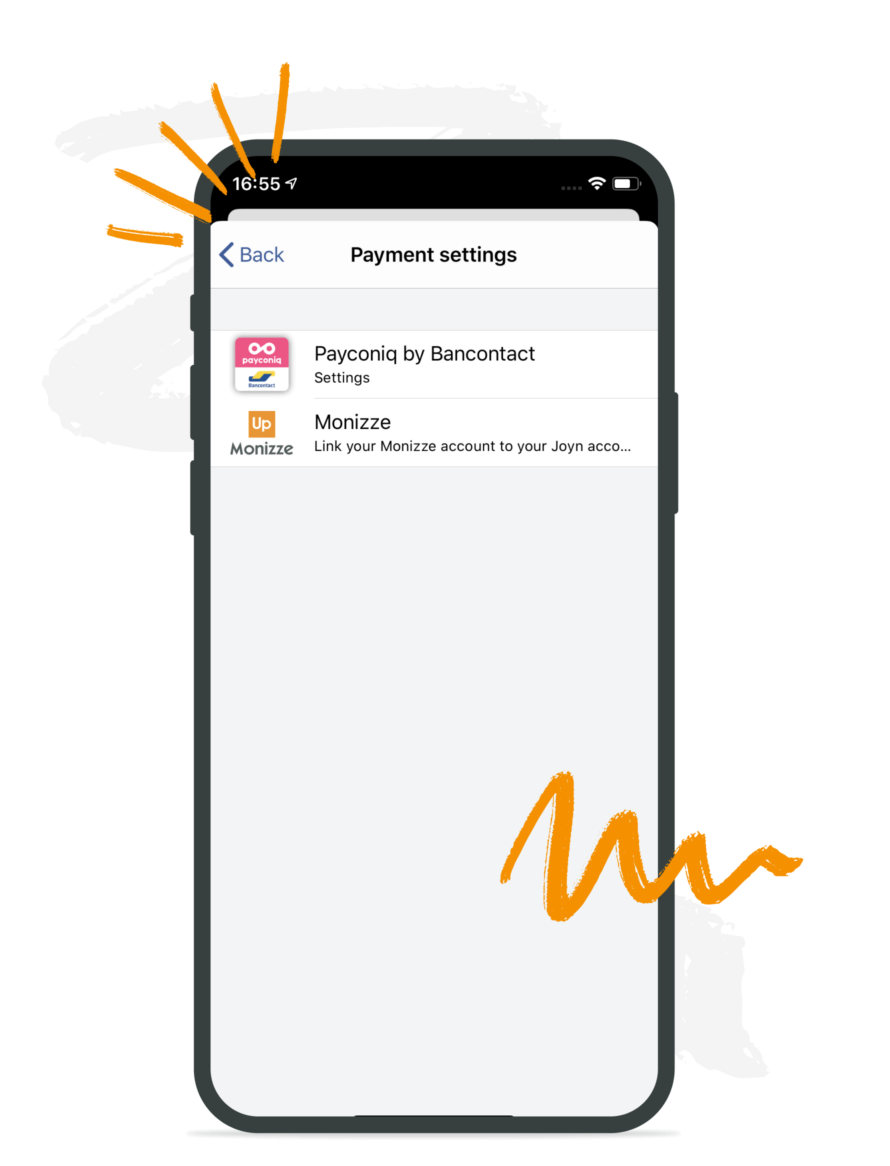 How to link my Joyn and Monizze accounts?
Open the Joyn app on your smartphone
Log in
Press on the gear icon in the top left corner and go to your profile
Select 'Payment settings'
Press on 'Monizze'
Select 'link'
Log in with your MyMonizze credentials (email address or phone number and password)
Press on 'log in' and then on 'Yes, I accept'
You're redirected to the Joyn app
Your Monizze account is now linked to your Joyn app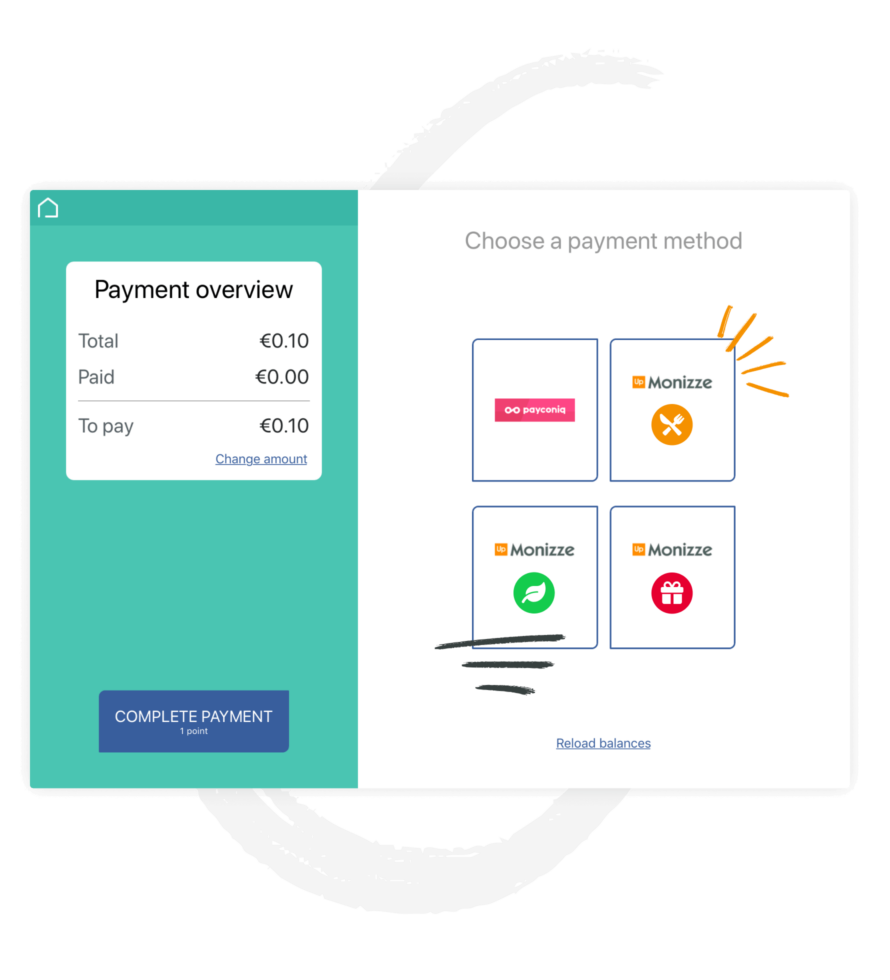 How to pay with Monizze and save Joyn points?
There are two ways to pay with Monizze and earn Joyn points in a shop:
Mobile payment: scan the QR code on the retailer's terminal with your Joyn app and then select Monizze as your payment method (this requires you to activate contactless payments on the Monizze app)
Pay with your Monizze card: when you pay with your Monizze card, your loyalty points are automatically calculated and added to your Joyn app (Note: this is a new feature since May 2022. If you had already linked your Monizze and Joyn accounts, you must first unlink and then re-link them to activate the feature)