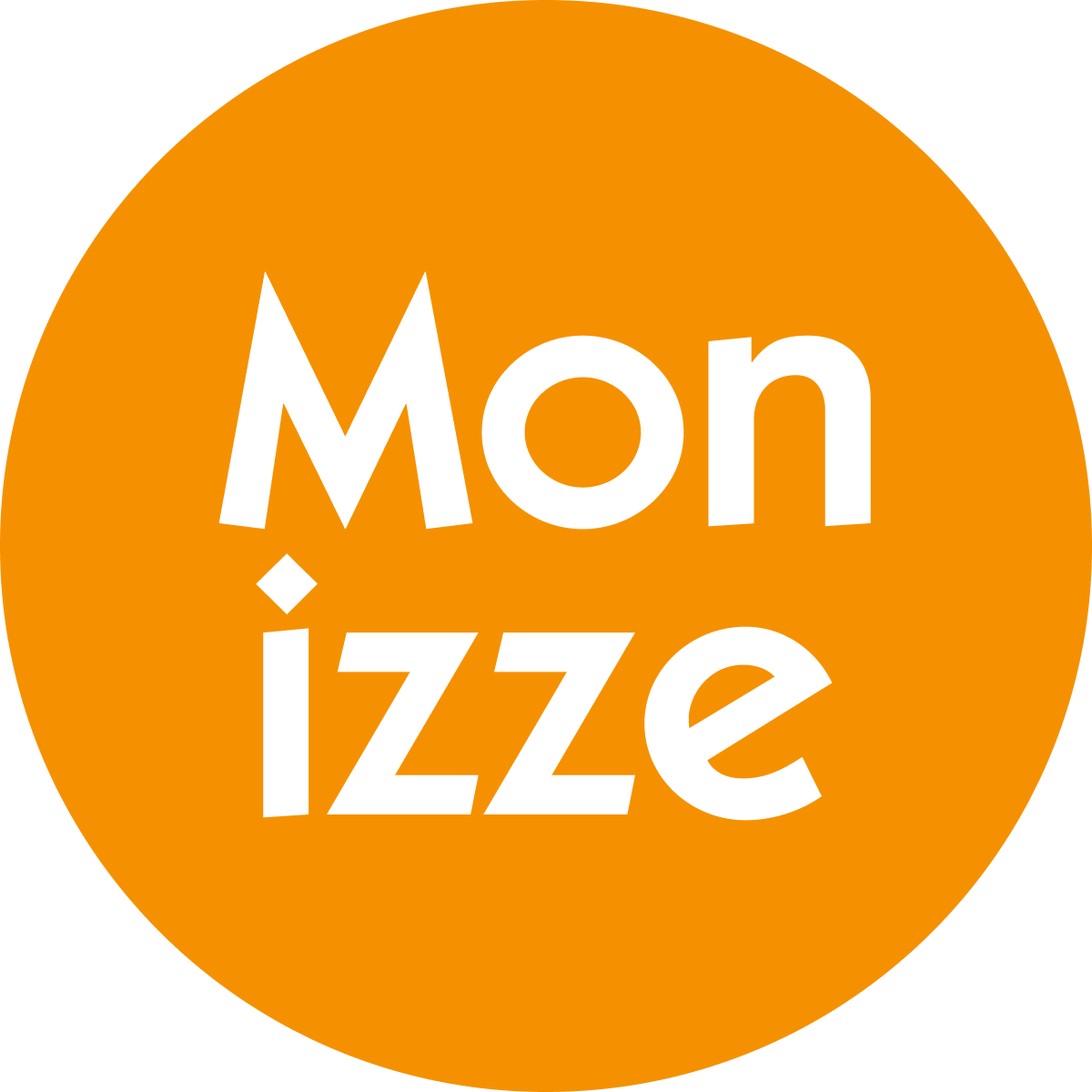 The Monizze Media Kit includes visuals for your social media channels, website and newsletter. This way, your customers will know that they can pay with Monizze in your shop.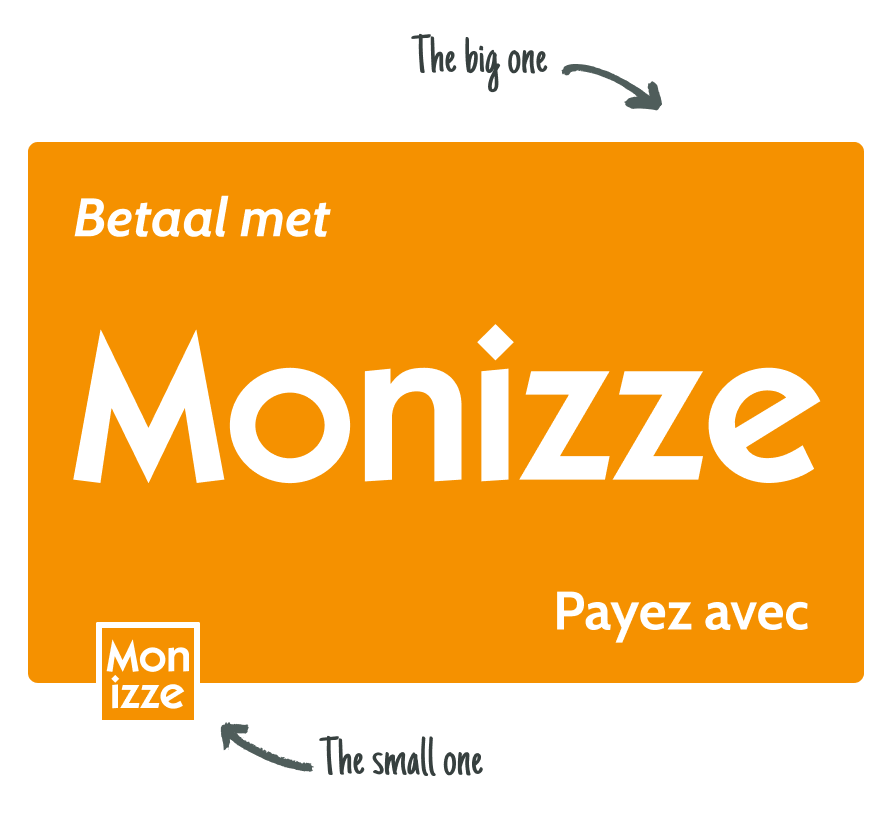 Order stickers for free!
Make your customers' lives easier! Thanks to Monizze stickers, you inform them that they can spend their vouchers in your shop. No more doubts when paying, it's quick and efficient.
FAQ
A question?
How do I let my customers know that I accept Monizze?
After the activation of your payment terminal, we will send you our promotional material by post. You will receive stickers that you can put on your window display, payment terminal or near your cash register. This way, Monizze users will recognise you as one of our merchants.   
We also include your business in our online search engine and mobile app (available for iOS and Android).   
As for Activ', you are immediately on the Activ' platform after your registration.
How do I receive Monizze promotional material?
Can't find the promotional material that was sent after your affiliation? Or do you need more stickers? You can request the promotional material free of charge via our website.  
How do I increase my visibility thanks to Monizze?
If you accept payments with Monizze in your business, you agree to be part of our various marketing campaigns. This allows us to refer to your merchant business as a member of our acceptance network on our website, in our app and in all other communication campaigns. Those campaigns have the added benefit of generating visibility and additional awareness among our customers.
What are the costs of accepting Monizze?
To accept Monizze in your shop, you don't pay activation or subscription fees, you only pay a cost per transaction:   
Meal: 1.5% of the amount (min.

€0.10 and max. €0.80)  

 

Eco: 2.75% of the amount  

 

Gift: 2.75% of the amount  

 

Activ': activity-based transactions  

 
So you pay nothing as long as no transactions take place in your shop with Monizze. 
I have submitted my application form to accept Monizze through my payment terminal. When can I accept Monizze?
After receiving your application, Monizze takes care of full follow-up. We will contact your terminal supplier to configure Monizze on your payment terminal. This is always done within 10 working days, remotely and without your intervention being required.
More FAQ's
Would you like to order stickers?
Fill in the form below. One of our experts will send you your stickers.