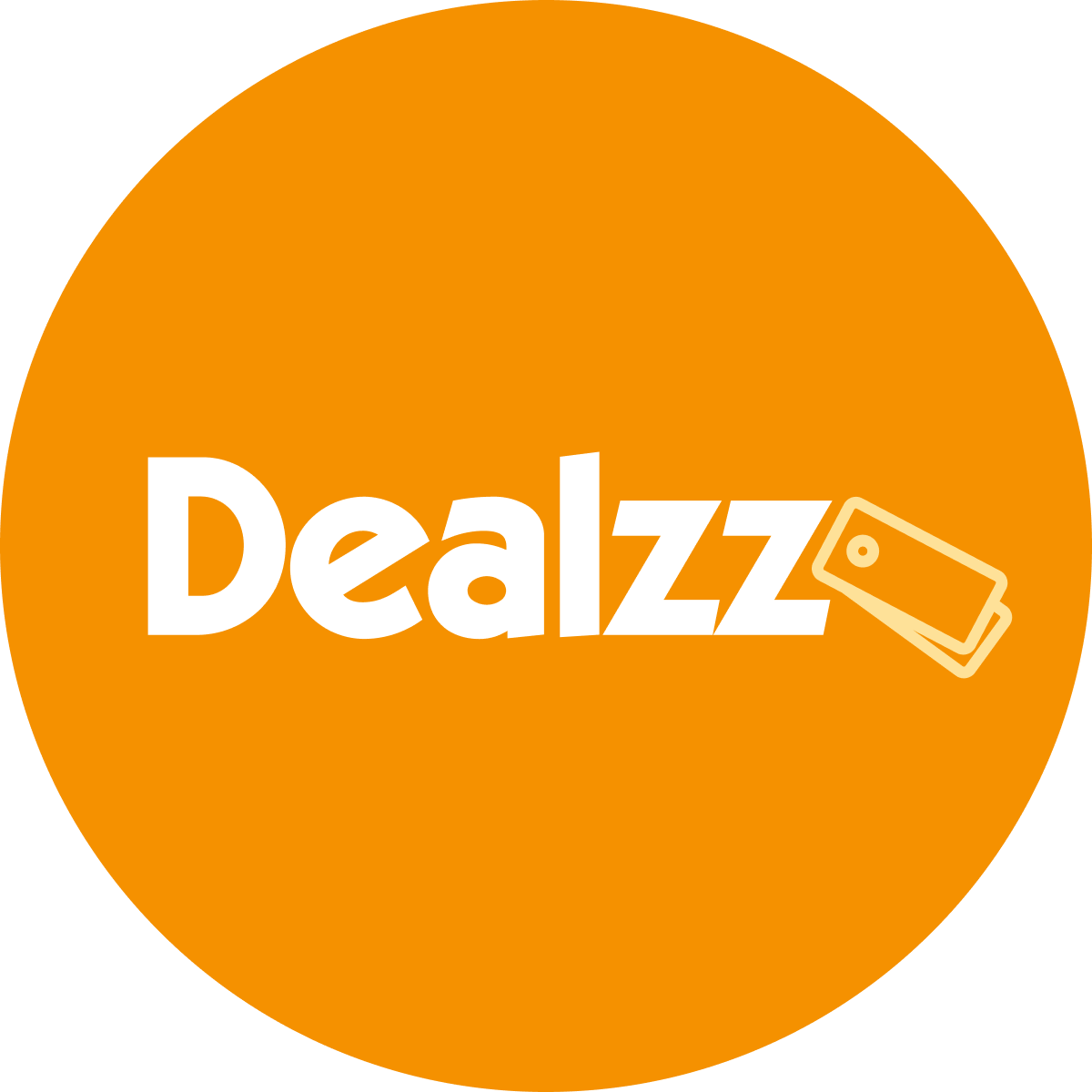 On Dealzz, there are more than 100 interesting offers and discounts throughout the year. More than 700.000 employees have access to our online benefits platform. Different types of businesses are on Dealzz: big brands, local merchants and restaurants!
Why be on Dealzz?
The Dealzz advantages
For everyone
all businesses benefit from Dealzz
700.000 employees
with access to Dealzz
Products in the spotlight
thanks to special offers
Increase visibility
on our platform and app
Attract and retain
new clients
Sales channel
online or in your shop
Formula of your choice
temporary or permanent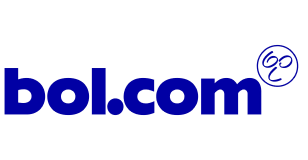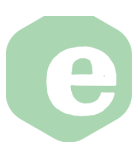 Become one of our top merchants too. Reach
700.000 Monizze users!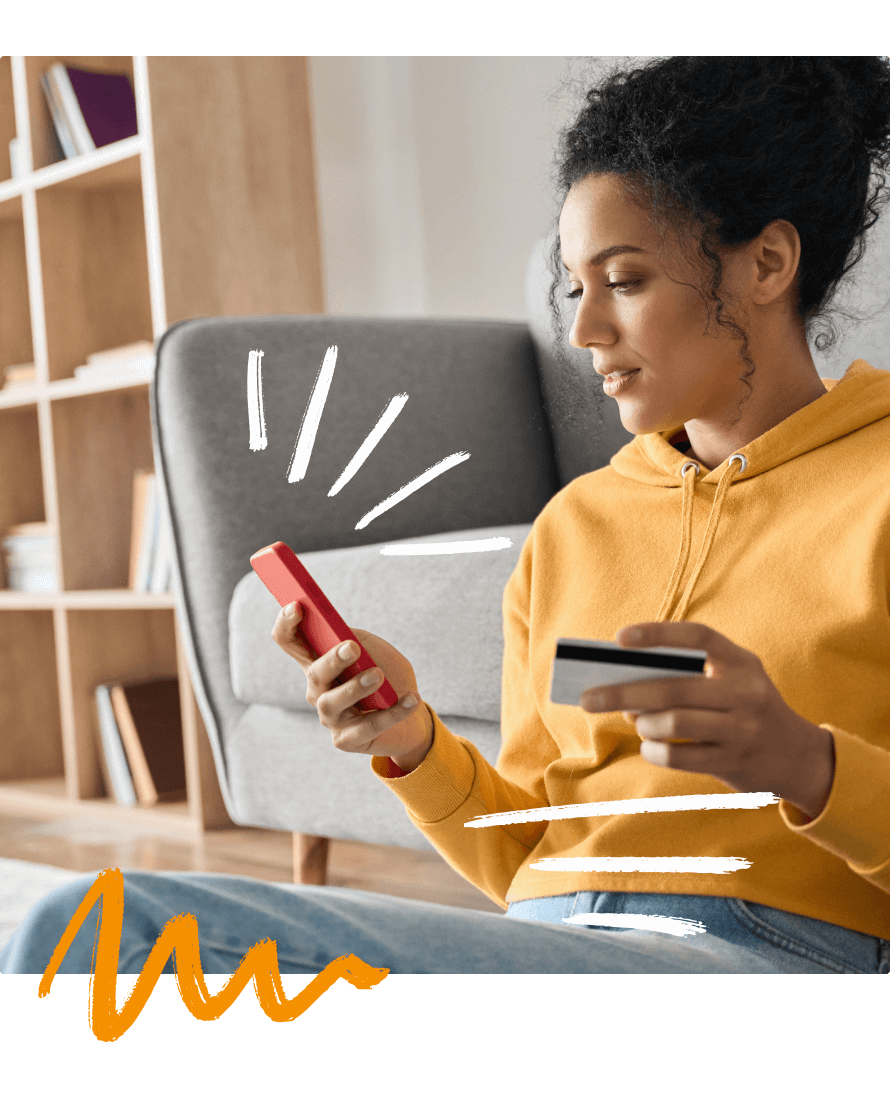 Dealzz:

for the best offers

Businesses across Belgium are convinced by Dealzz. Our 700.000 users enjoy extra purchasing power thanks to more than 100 attractive offers.

In the form of:
Gift cards
And discount codes
Redirecting to the merchants' websites.
Promote your special offers!
Thanks to a targeted distribution on Dealzz
Increase annual sales volume
and increase your customers' shopping basket
Extra visibility
of your offer at your launch on Dealzz, via our newsletter and bannering
Expertise and advice
to determine the most suitable offer for your target group
Evaluation by experts
of the results of your action to optimise your ROI
Would you also like to be featured on Dealzz?
Fill in the form below. One of our experts will contact you shortly.