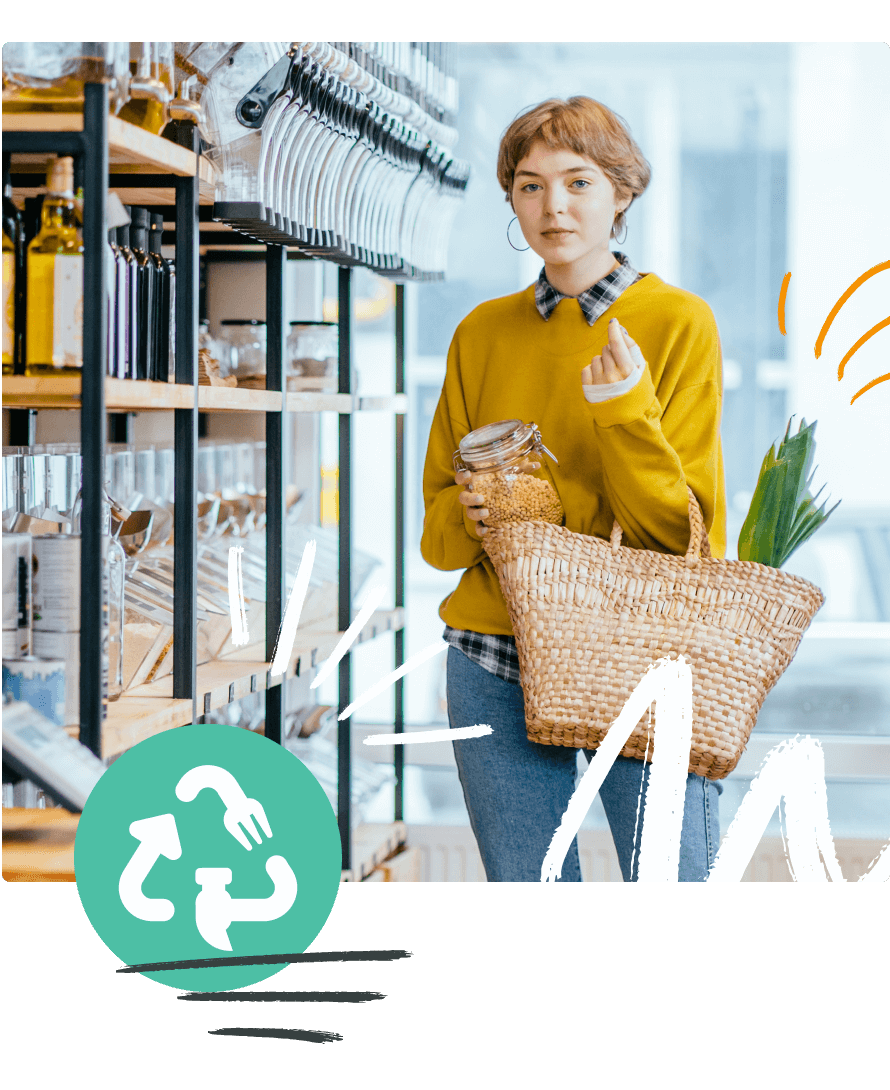 Order available for the
new purchasing power premium
Thanks to the new purchasing power premium, you offer your employees up to €750 extra net purchasing power.
How can you order?
55.000 companies choose Monizze
Here are all the why's
Best value for money
of the market
Excellent client service
We answer within 3 ringtones
No paperwork
It's 100% automated
4-in-1 Monizze card
All your benefits on the same card
Save 57%
compared to an equivalent salary
100% exempt
of social contributions
Attract new talents
with our vouchers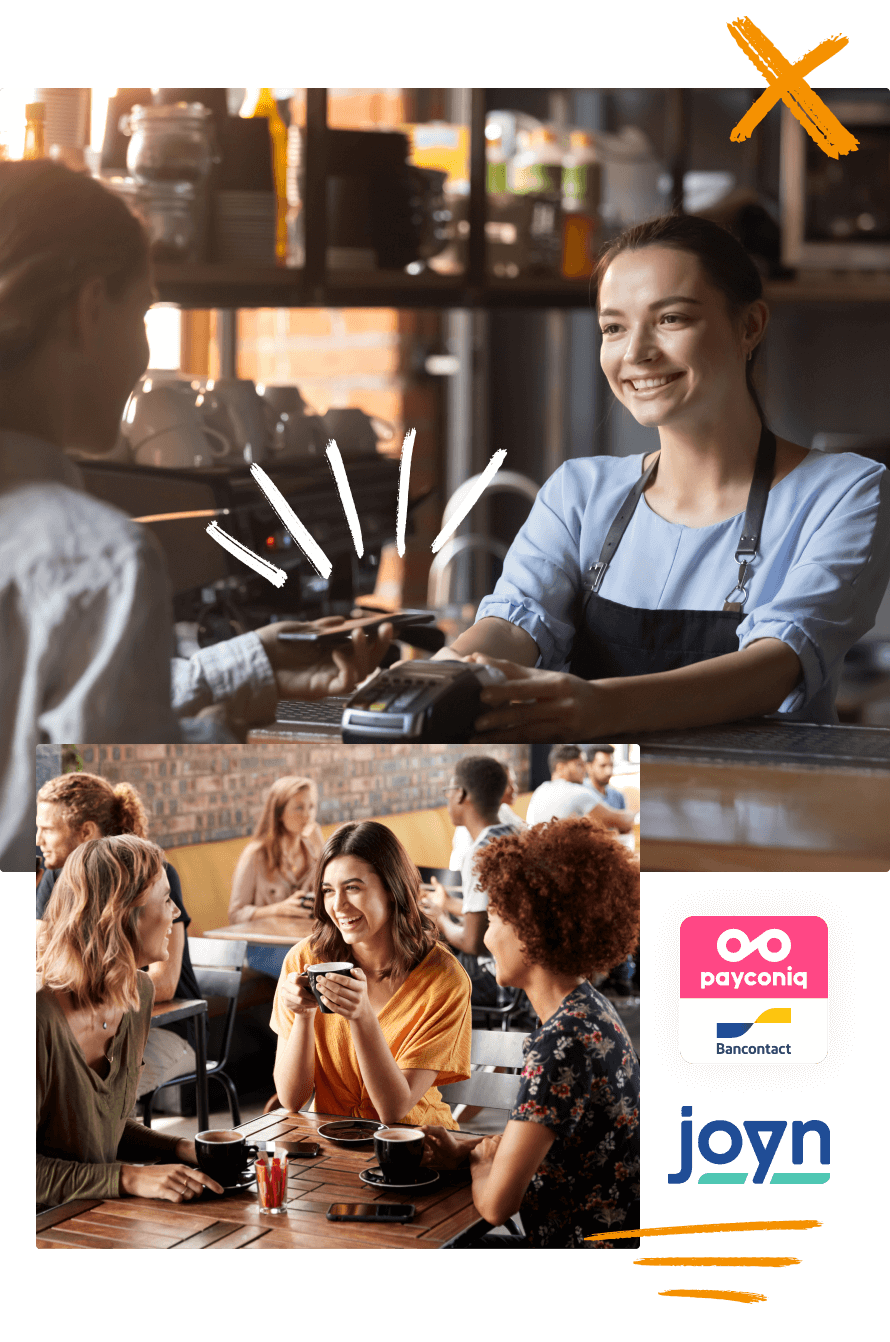 Pay in a flash
With Monizze:
Pay in shops, online and contactless
Make mobile payments with Payconiq and Joyn
Check the balance of your vouchers in your Monizze, KBC and Belfius apps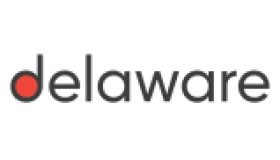 More than 55.000 companies

choose Monizze to make life easier for their employees
Dealzz:

for the best offers

Dealzz is our online platform with exclusive discounts and offers on more than 100 brands.

More than 700.000 users already enjoy:
Gift cards
Discount codes
Inform your employees about their Dealzz benefits by downloading our media kit (with poster, information sheet, image and internal email).
Our vouchers are widely accepted by
tens of thousands of merchants
FAQ
A question?
What do I have to do when I hire a new employee?
Has your company just hired a new employee? There are then two possible situations:  
Your new employee already holds an active Monizze card: The employee can continue to use the active Monizze card, no new card is needed. 
You only need to add the new employee to your company. You do this through your client area under the "Employees" tab via the "Add employee" button. After you have entered the employee's details, our system will automatically link the employee's active card to your company account.  
Your new employee does not yet have a Monizze card: Order a new card via your client area's home page under "Order cards". 
How do I activate my employees' Monizze card?
Employees can activate their Monizze card in two ways. Together with their Monizze card, they receive a letter with instructions for activation:  
By SMS: the employee should send the code printed on the letter to 8844. 
Via MyMonizze: the employee can activate the Monizze card online via this link

.
Is it not possible for the employee to activate the Monizze card in one of these ways? Then activate the card for the employee via your client area. To do so, go to the "Employees" tab, select the respective employee and activate the card via "Cards". 
How can I order Monizze cards?
Monizze cards can be ordered through your client area.  
You can order Monizze cards manually or download an Excel file with a standard order form. If you need to order a large number of Monizze cards, we recommend the order form:  
Manual order: in the "Employees" tab, click on "Add employee" and follow the instructions. You can complete your order by clicking "Confirm" or you can order more Monizze cards by clicking "Add another card". 

 

Order via an Excel file: go to the "Orders" tab, select a product and then click on "Import file". Download the standard order form and fill in the columns indicated in yellow. Once the file is completed, you can upload it as "New order". 

 
You can check the order and production of your Monizze cards at any time in your client area. To do so, go to the "Employees" tab and then click on "Card production overview". There you will find the production date and expected dispatch date of your Monizze cards. 
Within what period are Monizze cards delivered?
Monizze cards are always delivered within ten working days of receiving the card order.
How do I place a voucher order with Monizze?
There are two ways to order vouchers from Monizze:  
Through your social secretary: it is possible to order vouchers automatically through your social secretary. Contact your social secretary if you want to start this. 
Via your client area: you can order the vouchers yourself via your client area. This can be done manually or via an Excel file. To do this, go to the "Orders" tab and select the desired product. You can enter your order on the page or you can work via an Excel file, by clicking on "Import file" and then following the steps. Watch our short video on how to easily order your vouchers yourself.
More FAQ's