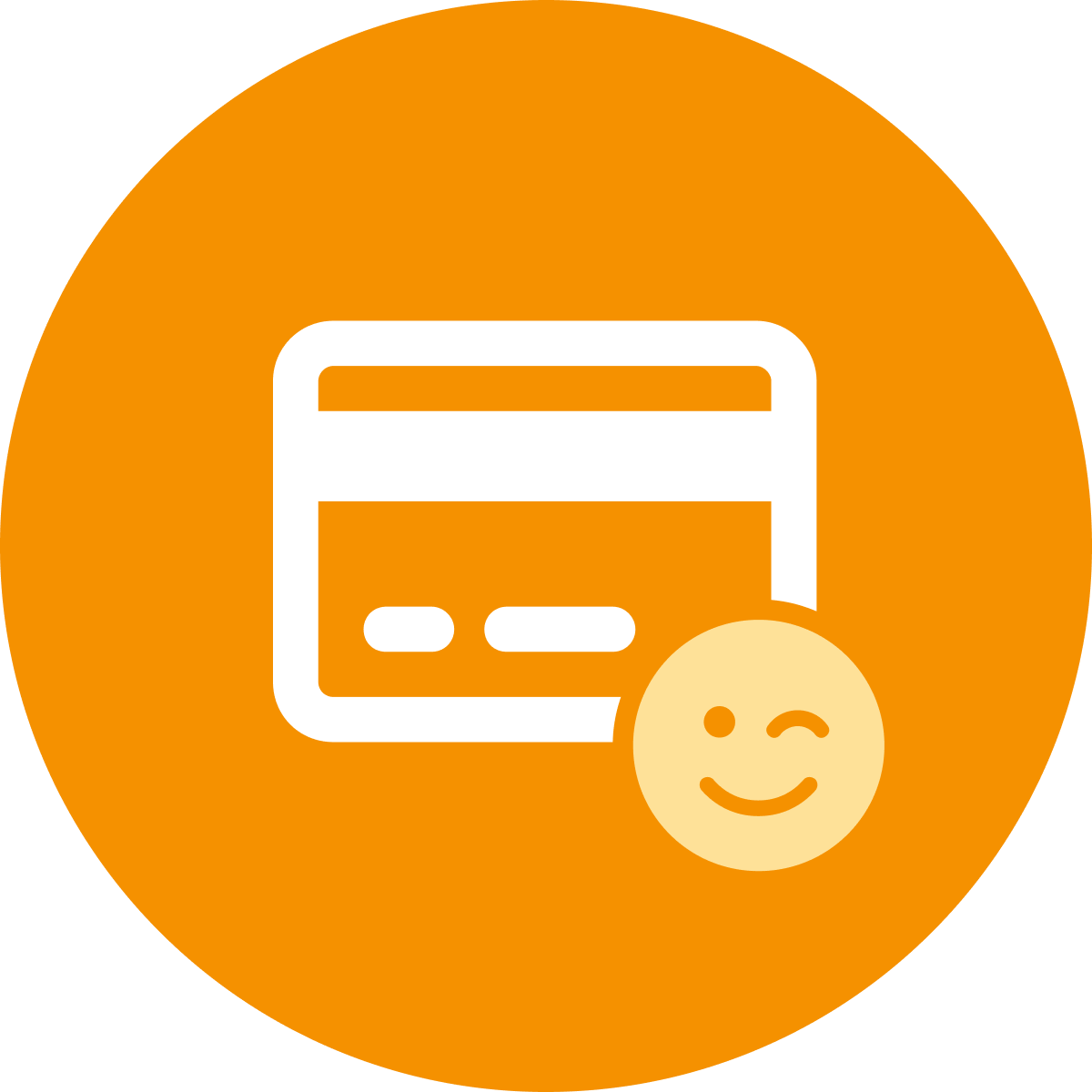 Wondering how to increase your income while minimising the impact your tax base? The 4-in-1 pack is the best product on the market for you to easily optimise your income. Talk to your accountant about it!
The 4-in-1 pack

in a nutshell

The 100% digital solution for maximum purchasing power and tax optimisation without administration:
Annual meal vouchers up to

€ 1760

Annual eco vouchers up to

€ 250

Annual gift vouchers up to

€ 40

Annual Activ' vouchers up to

€ 100
How much do you save?
The 4-in-1 pack, specially for the self-employed business owners
100% exempt from social security charges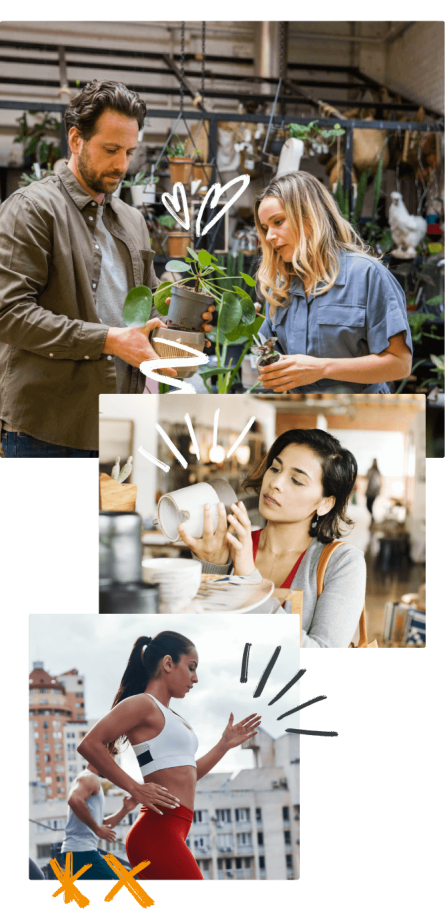 Why is this pack advantageous for
self-employed business owners?
The 4-in-1 pack is:
An additional benefit you grant yourself on top of your income
Your purchasing power maximised in a fiscally advantageous way
100% exempt from social security contributions, gross = net
An extra budget for more freedom and flexibility
What are self-employed business owners saying about the 4-in-1 pack?
The vouchers are very user-friendly.

Lydia
The financial benefits of the vouchers convinced me. They're a breeze to use, especially for self-employed business owners like myself.

Phillip
My accountant highly recommends them due to their tax advantages. So I ordered them and it was really easy!

Amanda
Why do self-employed business owners choose Monizze?
Here are all the why's
Best value for money
of the market
Excellent client service
without waiting music and selection menus
No paperwork
It's 100% automated
An extensive network
Retailers, major brands and webshops
One payment card
with the four types of vouchers
MyMonizze user area
Simple and secure
Dealzz
with discounts to maximise the purchasing power
Save 57%
compared to an equivalent salary
Receive my free offer
Indicate here the vouchers for which you would like an offer. These will also be available in your client area. You don't have a Belgian company? Click here!