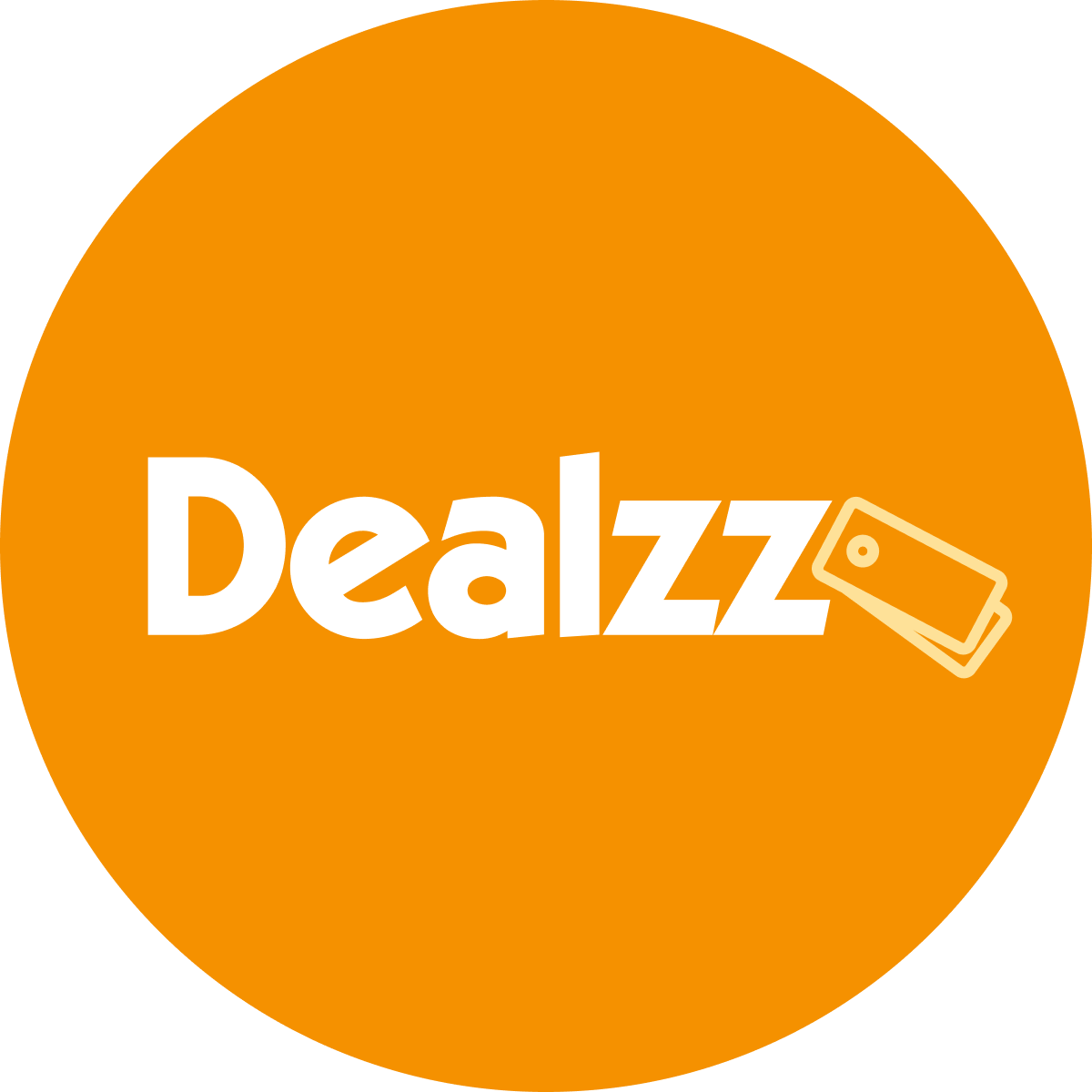 On Dealzz, there are more than 100 interesting offers and discounts throughout the year. More than 700.000 employees have access to our online benefits platform. Different types of businesses are on Dealzz: big brands, local merchants and restaurants!
As average savings with
Dealzz
Your employees save an average of €1.500 a year thanks to Dealzz. Combining our offers and discounts will further boost their purchasing power.
Why do companies offer Dealzz?
The Dealzz advantages
Simple online platform
also available via our app
700.000 employees
with access to Dealzz
Exclusive deals
specially for your employees
Motivate and reward
your employees
Double purchasing power
because they save money
Additional asset
to set you apart from the competition
Attracting new talent
and maintaining relationships with employees
Different categories
for each employee's taste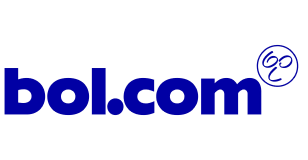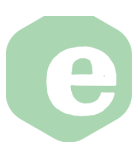 Let your employees enjoy more than
100 offers and discounts!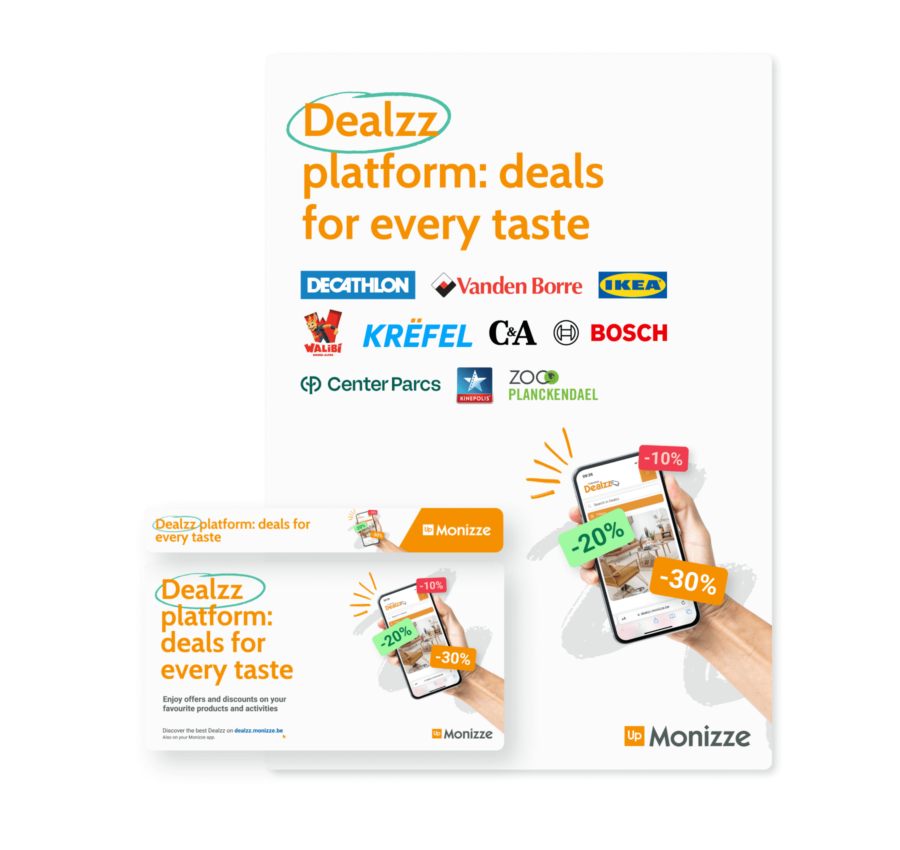 Inform your employees about their Dealzz benefits
Monizze facilitates your communiction with a poster for in the cafetaria, an information sheet to share on your intranet or via an internal e-mail, and an image to display on a screen.
Download the Dealzz media kit
Receive my free offer
Indicate here the vouchers for which you would like an offer. These will also be available in your client area. You don't have a Belgian company? Click here!