Gift vouchers are valid for 1 year. All our vouchers are issued in electronic format. Gift vouchers can be awarded as an end-of-year gift or on birthdays, weddings, births, retirements or other special occasions.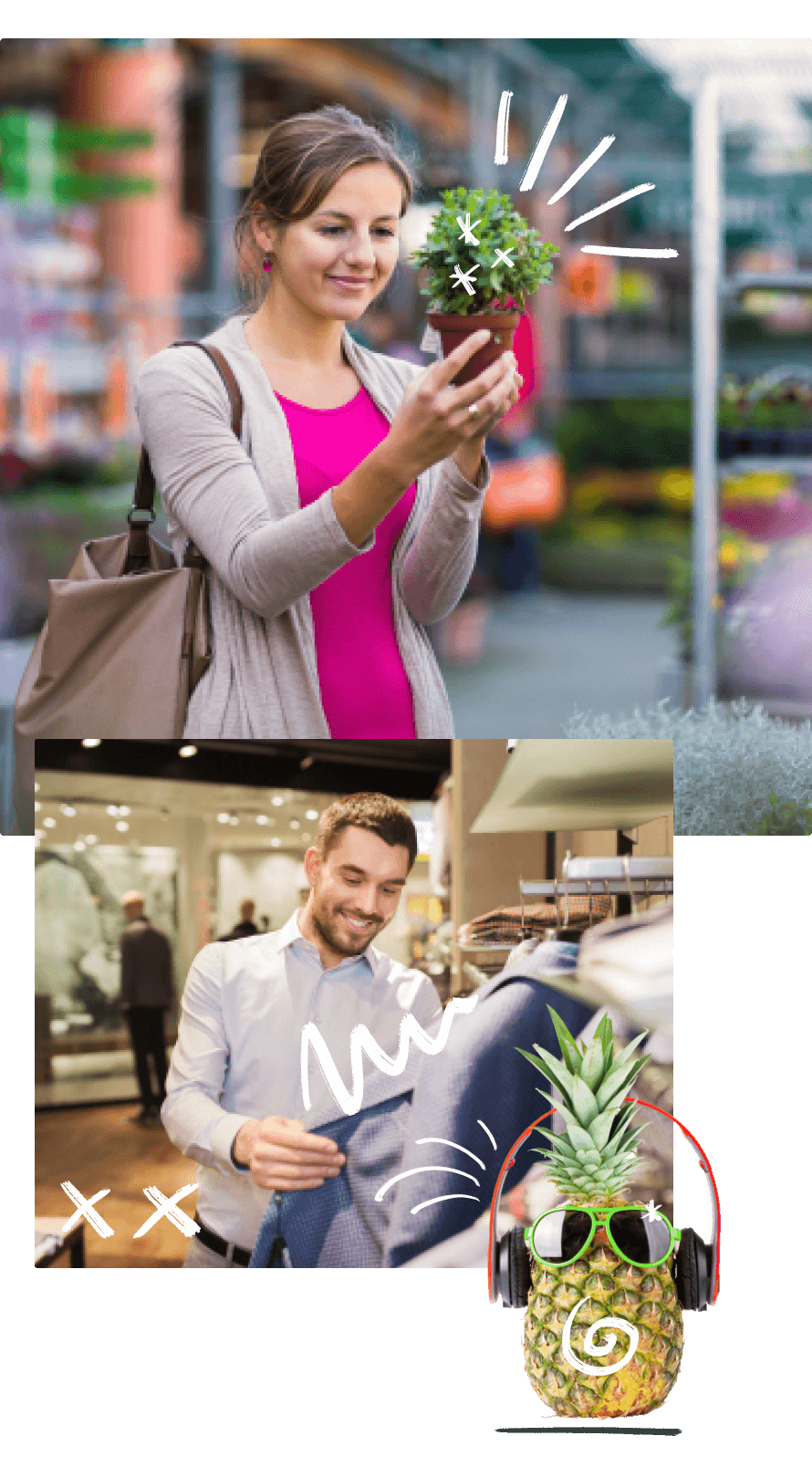 How to use
gift vouchers?
Gift vouchers may not be paid in cash
You pay with your gift vouchers only at shops that accept Monizze
Gift vouchers are valid for 12 months after issue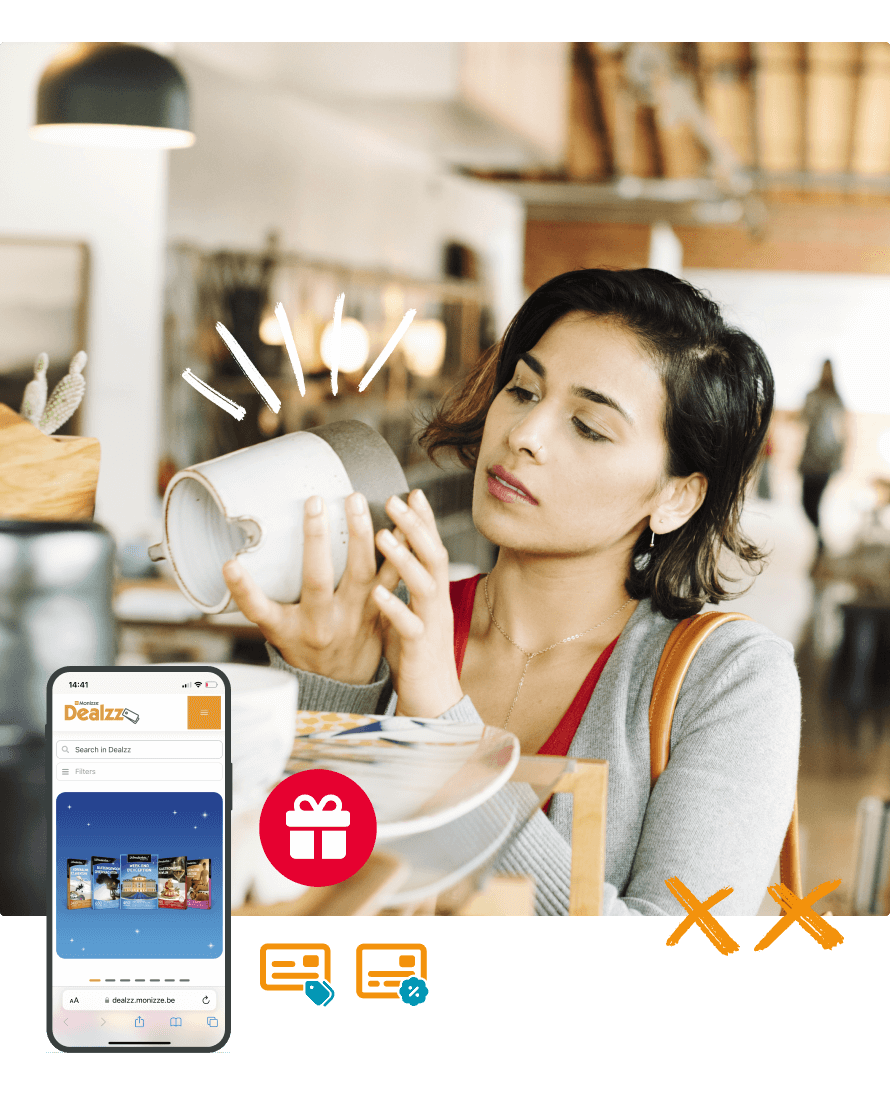 Where to use gift vouchers?

Both online and in shop!

Both online and offline, gift vouchers allow you to enjoy a wide choice.

With gift vouchers, you can also buy gift cards online via our Dealzz platform. You can access Dealzz via MyMonizze or via our app. Enjoy your extra purchasing power at a wide range of shops!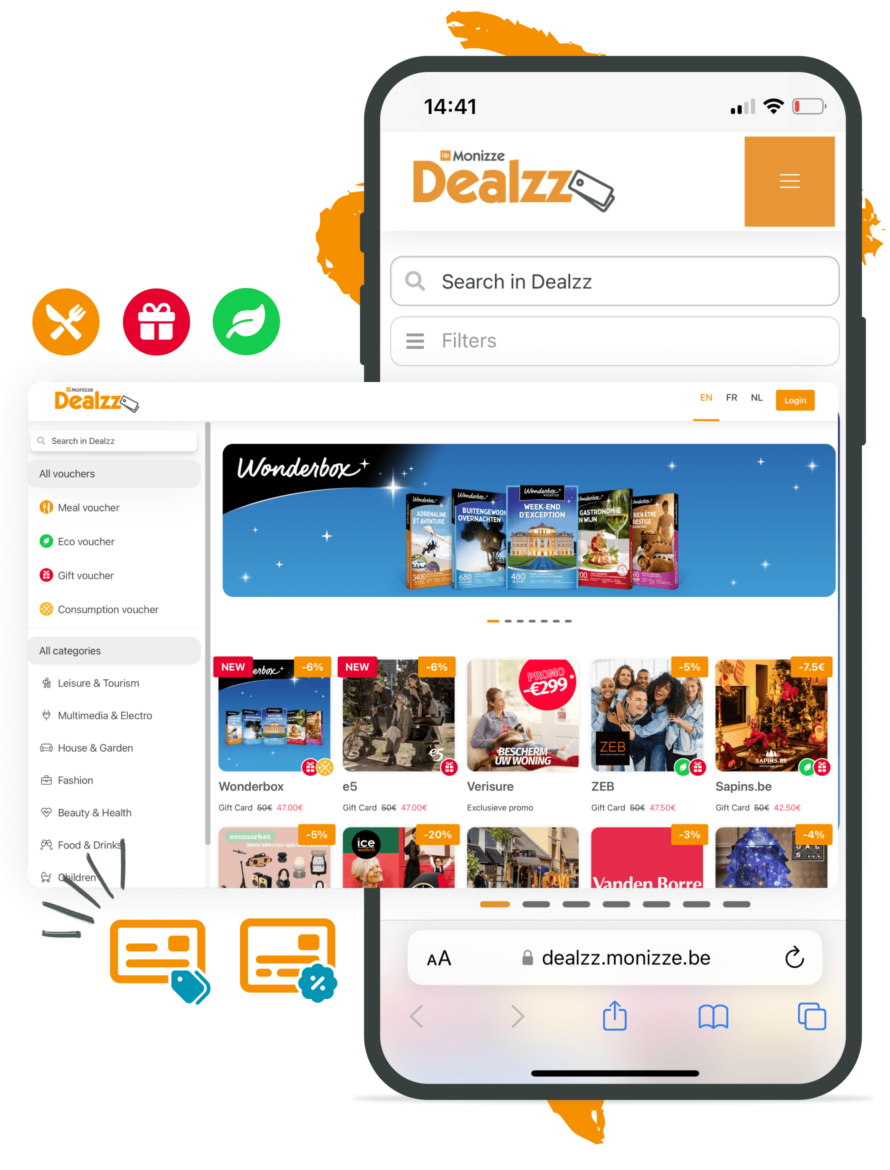 Dealzz:

for the best offers

Dealzz is our online platform with

exclusive discounts and offers on more than 100 brands

. Dealzz increases your purchasing power and boosts your inspiration.

On Dealzz, you will find two types of deals:
Gift cards
Discount codes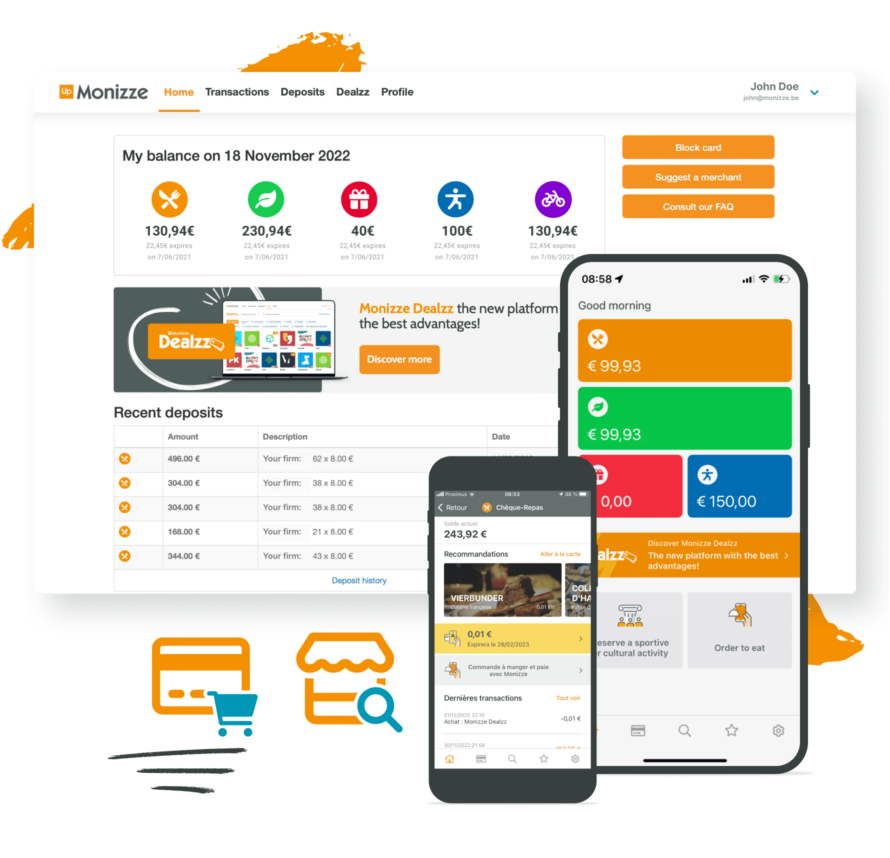 The advantages of
MyMonizze
Easily consult your balance, recent transactions and the expiry date of your vouchers
A user-friendly and secure personal space
Available as an app (iOS and Android)
Save even more money thanks to our many discount codes
You can reach our customer service from Monday to Saturday
55.000 companies choose Monizze
Here are all the why's
Fast service
Enjoy an easily accessible and personal customer service. You will not hear waiting music or endless menus.
4-in-1 Monizze card
All your benefits on the same card. Consult your transactions, balance and so much more via our app and MyMonizze.
MyMonizze user area
Our employee platform is fast, simple and secure. Check your balance, expiry dates and transactions.
Our network
More than 36.000 merchants accept our vouchers. You can use our interactive map to find them.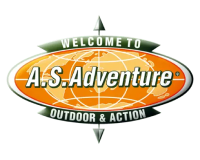 Our vouchers are widely accepted by
tens of thousands of merchants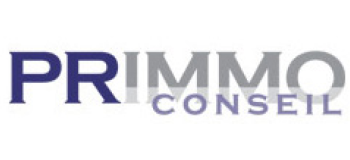 Various
online shops

accept our gift vouchers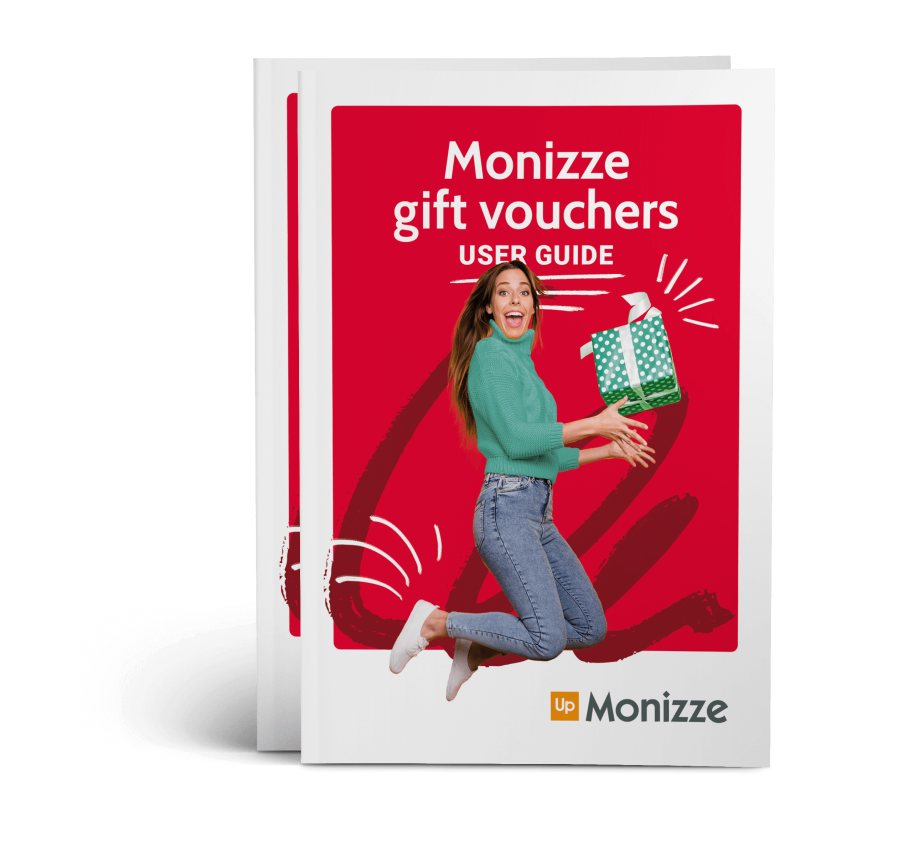 Discover our gift vouchers brochure
Our brochure provides all the info on getting started with Monizze, MyMonizze, our app, Dealzz and so much more.
Download our brochure
FAQ
A question?
How long are gift vouchers valid?
Gift vouchers are valid for 1 year.
Where can I pay with Monizze gift vouchers?
What can I buy with gift vouchers?
There are no restrictions on the products you can purchase with gift vouchers.
How will I be informed when my vouchers are charged?
As soon as vouchers are charged on your Monizze account, you will receive a confirmation via email (if your email address is added in your MyMonizze account) and/or SMS (depending on your employer's choice).   
How can I activate my Monizze card?
You can activate your Monizze card in 2 ways:   
Activation via SMS: send the activation code mentioned in the accompanying letter to the 8844. You will then receive an activation confirmation via SMS and a password to log in to your MyMonizze account.  

 

Activation via "MyMonizze": surf to mymonizze.be and click on "Activate your card online". Fill in the requested fields. You will receive a confirmation e-mail with your password. With this password, you can log in to your MyMonizze account.
More FAQ's