With eco vouchers, you can buy electronic household products, organic products, products for your garden, electric bikes, public transport tickets, products and services specifically aimed at saving energy and water and much more!
Key numbers about eco vouchers
Eco vouchers are fiscally interesting for both employers and employees, with a very advantageous legal framework for companies!
Valid for

2 years

Compared to an equivalent salary, you will save

53%

Exempt from social contributions for

100%

Per year, you can grant up to

€250
How much do you save?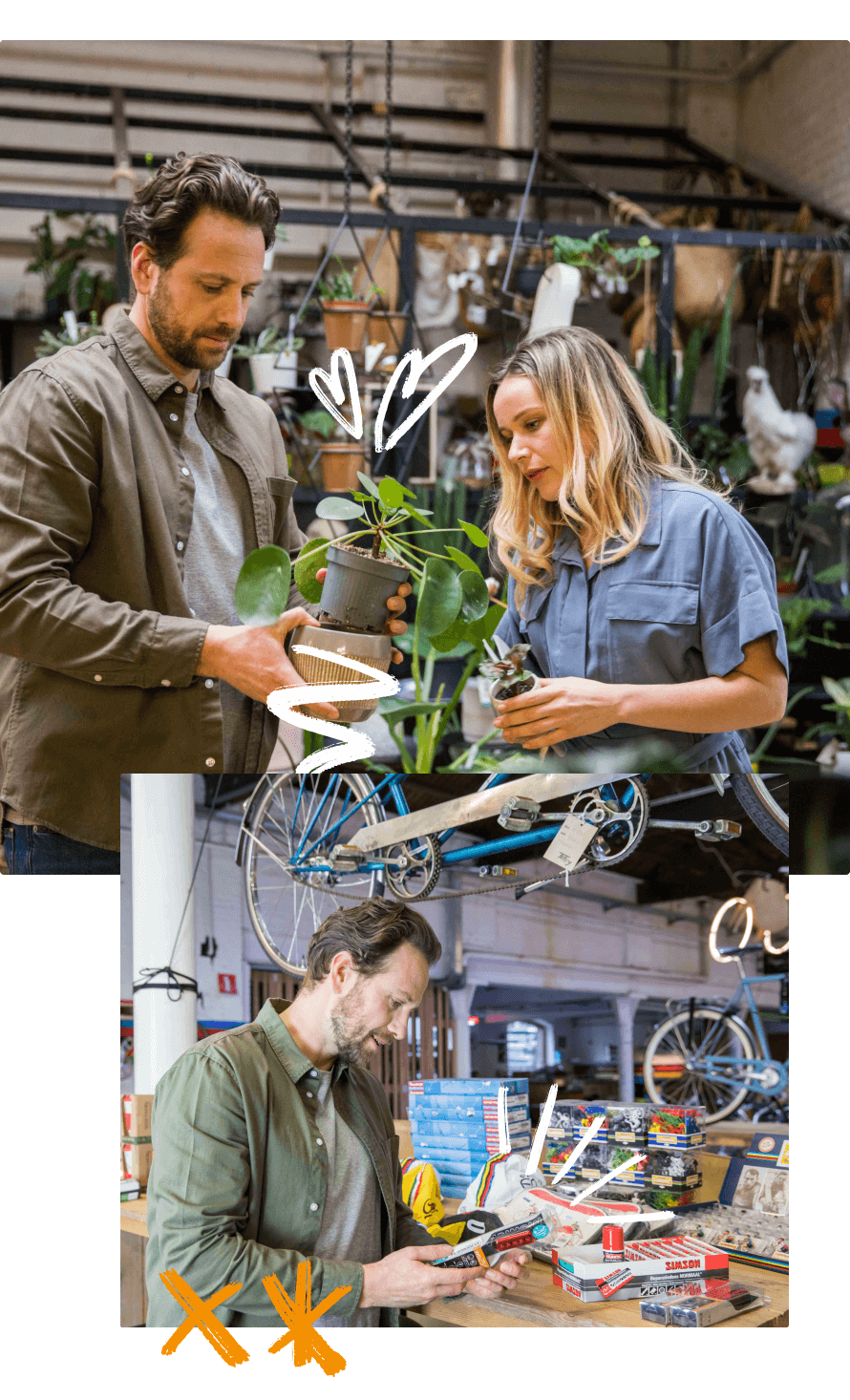 What to buy with
eco vouchers

in Belgium?

With electronic eco vouchers you can buy products and services of an ecological nature.

You use eco vouchers to purchase products or services such as rechargeable batteries, renewable energy installations or household appliances.

Also use them to pay for second-hand clothes, plants, train tickets or public transportation, and much more!
55.000 companies choose Monizze
Here are all the why's
Best value for money
of the market. Our rates are crystal clear. Optimize your cost structure thanks to Monizze!
Fast client service
Enjoy easily accessible and personal client service. You will not hear waiting music or endless menus.
No adminsitration
Say bye-bye to administration and indirect costs. Voucher allocation is 100% automatic!
4-in-1 Monizze card
All your benefits on the same card. Consult your transactions, balance and so much more via our app and MyMonizze.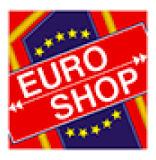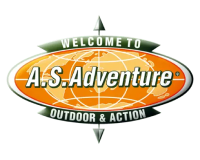 Our vouchers are widely accepted by
tens of thousands of merchants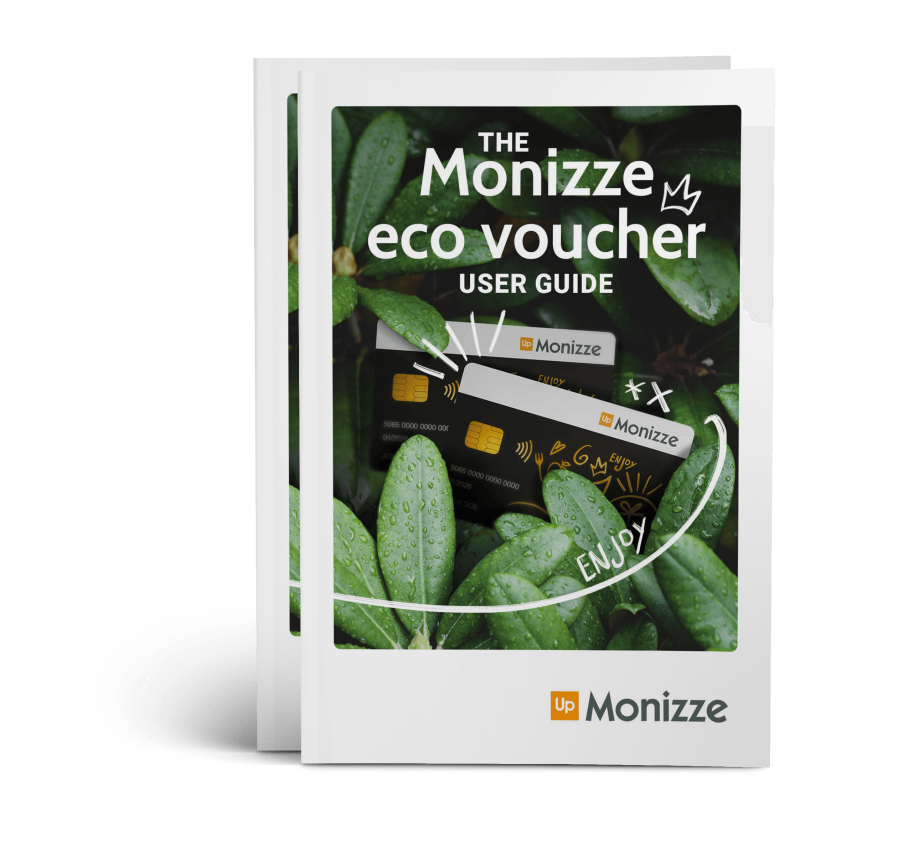 Discover our eco voucher brochure
Our brochure provides all the info on getting started with Monizze, MyMonizze, our app, Dealzz and so much more.
Download our brochure
FAQ
A question?
What can my employees buy with eco vouchers?
Eco vouchers can only be used to purchase ecological products or services. The National Labour Council (NAR) draws up the list of products and services that can be bought with eco vouchers.  
Monizze eco vouchers are accepted in a large network of large chains, as well as in local shops. In addition, eco vouchers can also be used online for purchases at various online shops.
Discover our offline network here.
Discover our online network here.
Who is entitled to eco vouchers?
Everyone in the private sector is entitled to eco vouchers. The eco voucher system was established by a collective bargaining agreement within the National Labour Council (NAR). It only concerns employers and employees covered by the Act of 5 December 1968 on collective labour agreements and joint committees.  
Different categories of staff cannot therefore benefit from this extralegal benefit, namely all employees:  
who are active in the public sector and autonomous public enterprises; 

 

who are subsidised by the state and active in the subsidised establishments of free education; 

 

who have been recruited under a PWA employment contract; 

 

who are active in vocational training centres applying the legislation on job placement or vocational training of job seekers.
Can I grant myself eco vouchers as a self-employed business manager?
Since 1 January 2007, self-employed business managers may grant eco vouchers to themselves under certain conditions: 
A self-employed business manager who hires staff may only grant eco vouchers to himself if his employees also receive them. 

 

The eco vouchers granted to the self-employed business manager cannot be worth more than those of his full-time employees. 

 
Please note: Small self-employed persons and practitioners of liberal professions cannot get eco vouchers, as the legal form of the self-employed person must explicitly be a company. 
Find more information here.
How can I order Monizze eco vouchers?
Ordering Monizze eco vouchers can be done in two ways:  
Through your social secretariat: you have your social secretariat order eco vouchers from Monizze. Contact your social secretariat to receive more information about this. 
Via the Monizze client area: you order your eco vouchers yourself via your client area. 
You are not yet a Monizze client? Then follow the instructions via this link to open your client account with Monizze first. 
Are eco vouchers mandatory?
Eco vouchers are in principle not mandatory. For some Joint Committees, however, it is an obligation. The granting of eco vouchers and the associated conditions are chosen by the employer. The conditions are defined in a collective or individual employment contract.  
Feel free to contact us to find out whether the granting of this benefit is an obligation for your Joint Committee.  
More FAQ's