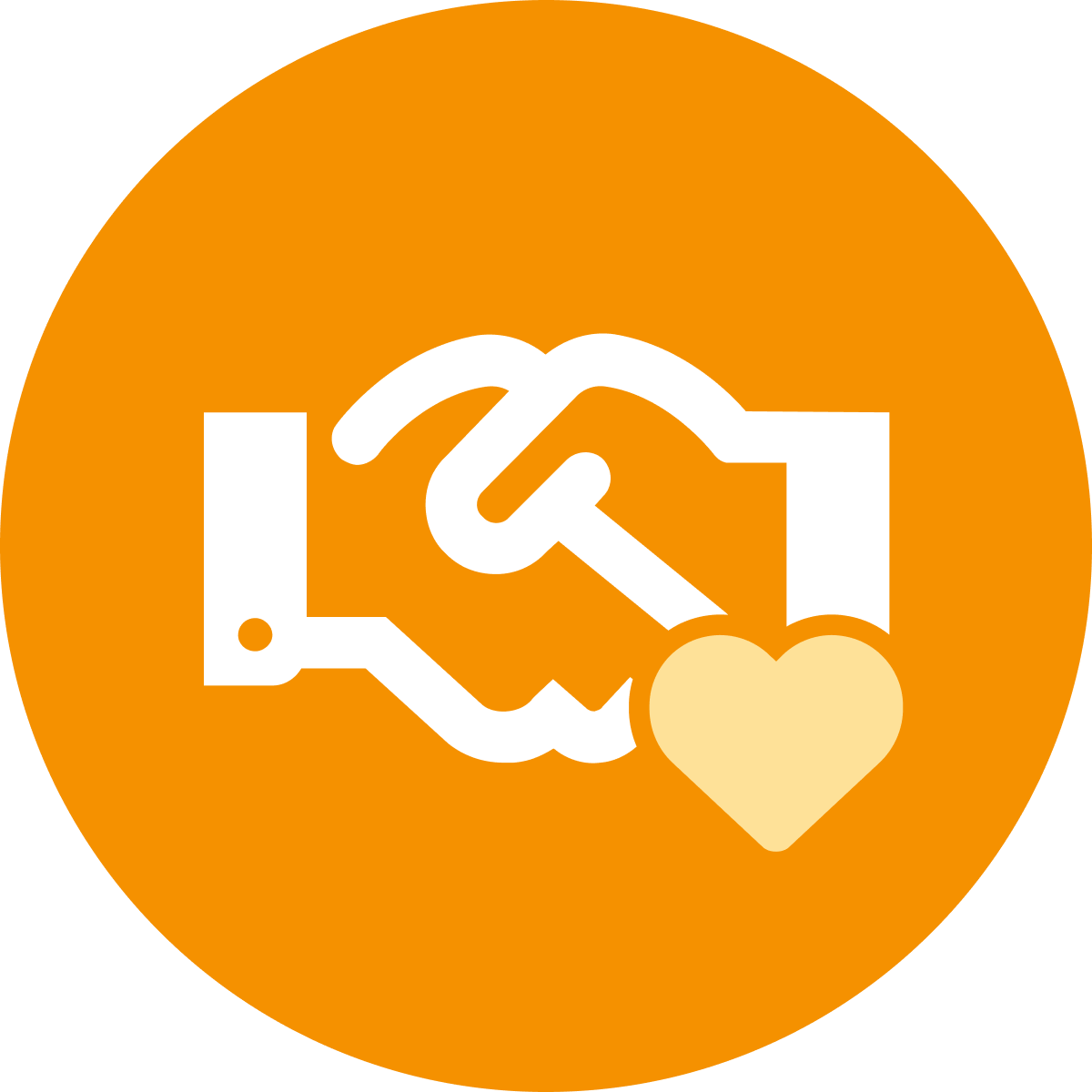 Contact us at partner@monizze.be or 02/891.88.44. We are happy to explain what it means to become a partner. We will also introduce our free online tools. We gladly contribute to your ease of use and that of your clients. Discover it now!
Would you like to become a Monizze partner?
Fill in the form below. One of our experts will contact you shortly.