With gift vouchers, employers enjoy tax benefits, while employees enjoy the freedom to choose their gifts.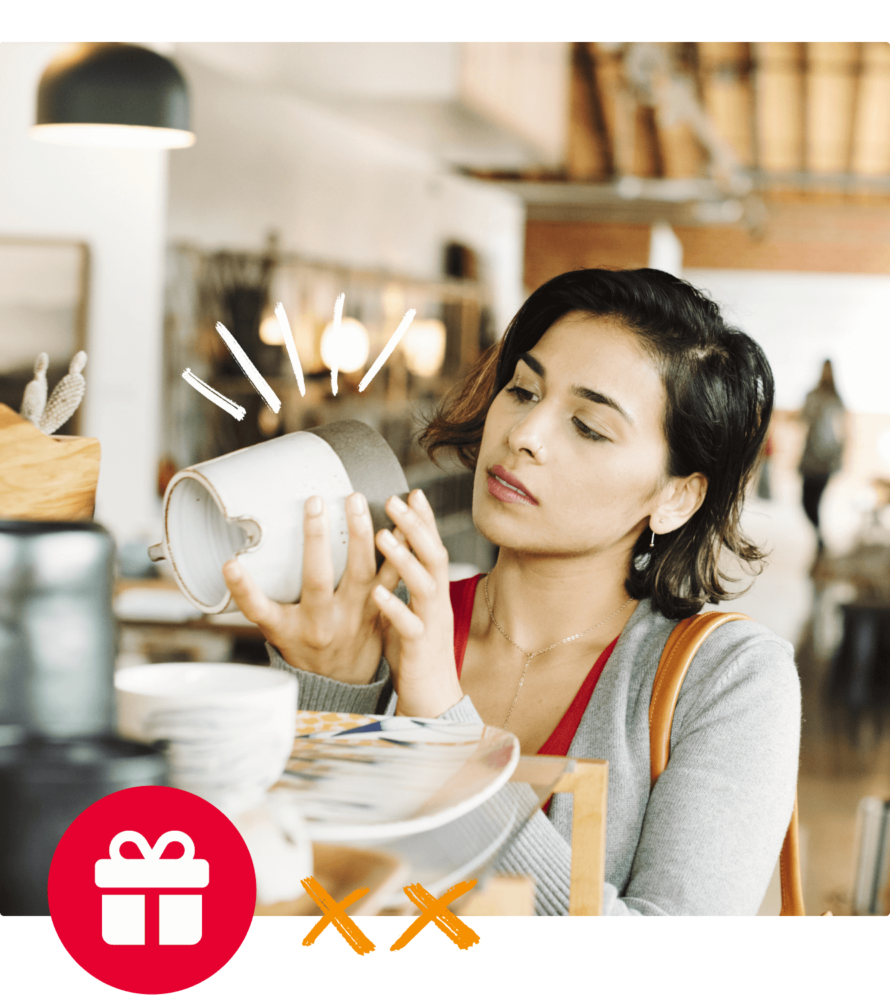 What are
gift vouchers?
With Monizze gift vouchers, you will please your employees for any occasion. It is a unique and versatile way to reward your team.
Why give a gift voucher?
Give employees the freedom to choose their gift themselves from a range of options
100% exempt from social charges so you too can enjoy the gift
What gift are you gifting soon?
Gift vouchers:

the perfect attention for every moment
Retirement
€40 per year of service, with a minimum of €120 and a maximum of €1000
Declaration of legal cohabitation
Up to €245
Seniority bonus
After 25 years of service: 1 time the amount equivalent to the gross monthly salary
Seniority bonus
After 35 years of service: 2 times the amount equivalent to the gross monthly salary
Special occasions such as births
Up to €50
Saint Nicholas, Christmas and New Year
€40 per employee + €40 per child per year
Honourable award
Up to €120
Key numbers about
gift vouchers
Gift vouchers are fiscally interesting for both employers and employees, with a very advantageous legal framework for companies!
How long is a gift voucher valid?

1 year

Compared to an equivalent salary, you will save

65%

Exempt from scoial contributions for

100%

An annual budget for the end-of-year festivities up to

€40
How much do you save?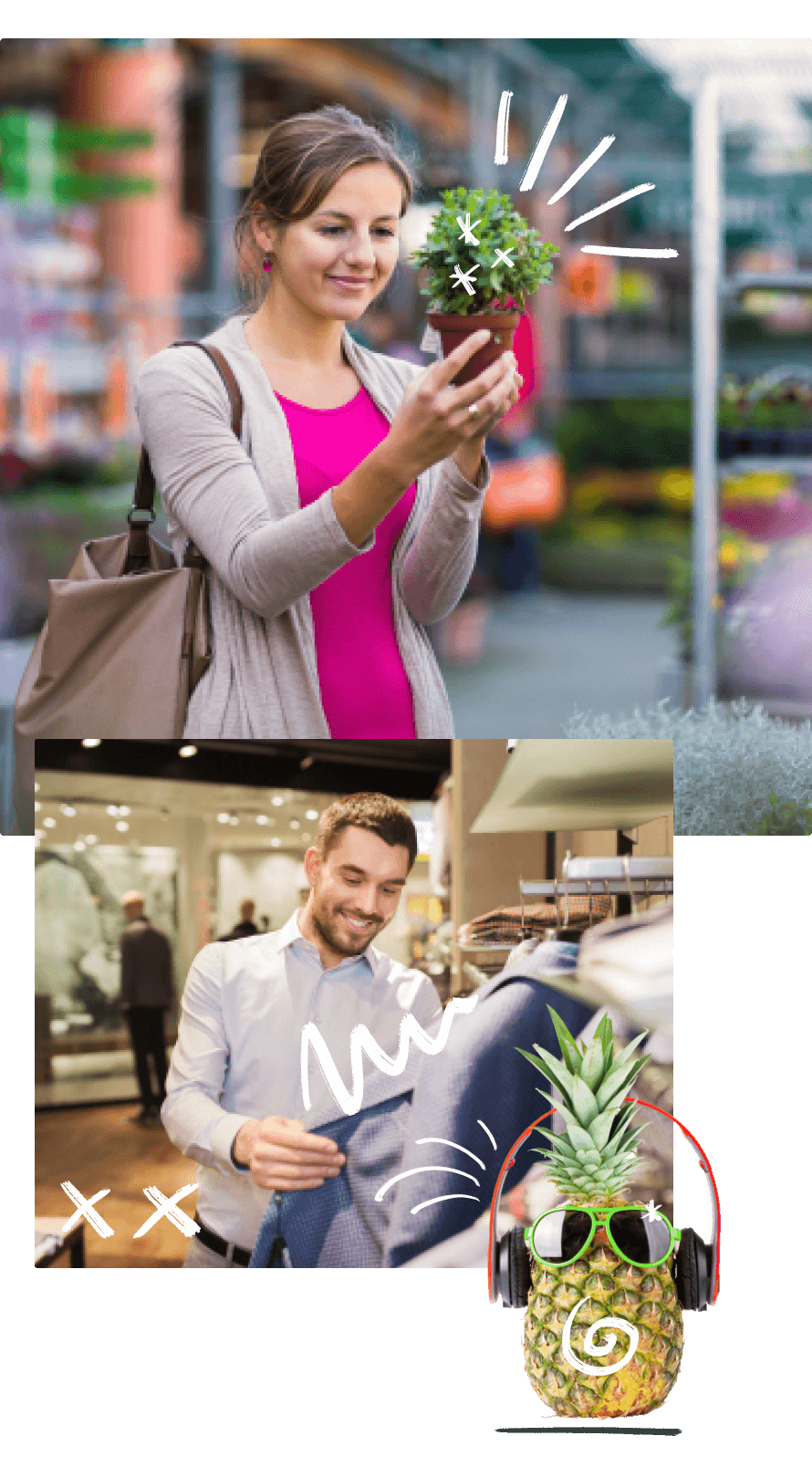 What to buy with
gift vouchers?
Your employees use gift vouchers to purchase a wide range of products and activities, for any purpose. And we really mean anything! Relaxation? Check. Well-being? Double-check!
Some gift ideas:
Toys, games and game consoles
Perfumes, body and facial care
Tablet, headphones, camera and accessories
Kitchen appliances and household products
Museum visit, cinema ticket and amusement park
And so much more!
Can I grant myself gift vouchers as a self-employed business owner? Yes, definitely!
Why choose Monizze gift vouchers?
Here are all the why's
Best value for money
of the market. Our rates are crystal clear. Optimize your cost structure thanks to Monizze!
Fast client service
Enjoy easily accessible and personal client service. You will not hear waiting music or endless menus.
No administration
Say bye-bye to administration and indirect costs. Voucher allocation is 100% automatic!
4-in-1 Monizze card
All the benefits on the same card. Your employees consult their transactions, balance and so much more via our app and MyMonizze.
Order
gift vouchers

in less than 5 minutes

Time is precious, but appreciation is endless and that is what we want to help you with. With Monizze, you order gift vouchers for your employees effortlessly and quickly. All in less than 5 minutes!

Why waste time on complex processes when expressing appreciation can be simple? At Monizze, we answer you within 3 ring tones if you have a question or problem. Really, just give us a call!
How to order vouchers in my client area?
Where to use gift vouchers? At tens of thousands of merchants!