Our acceptance network keeps growing: from your neighborhood boutique to supermarkets and major malls.
Key numbers about gift vouchers
Gift vouchers are fiscally interesting for both employers and employees, with a very advantageous legal framework for companies!
Valid for

1 year

Compared to an equivalent salary, you will save

65%

Exempt from social contributions for

100%

Per year, you can grant up to

€40
How much do you save?
What to buy with
gift vouchers

in Belgium?

Use your gift vouchers to treat yourself with

all sorts of products or activities

. You can also enjoy relaxation and wellness!

We give you some gift ideas:
Toys, games and game consoles
Perfumes, body and facial care
Tablet, headphones, camera and accessories
Kitchen appliances and household products
Museum visit, cinema ticket and amusement park
And so much more!
Find a gift
55.000 companies choose Monizze
Here are all the why's
Best value for money
of the market. Our rates are crystal clear. Optimize your cost structure thanks to Monizze!
Fast client service
Enjoy easily accessible and personal client service. You will not hear waiting music or endless menus.
No adminsitration
Say bye-bye to administration and indirect costs. Voucher allocation is 100% automatic!
4-in-1 Monizze card
All your benefits on the same card. Consult your transactions, balance and so much more via our app and MyMonizze.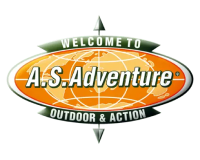 Our vouchers are widely accepted by
tens of thousands of merchants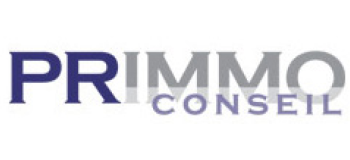 Various
online shops

accept our gift vouchers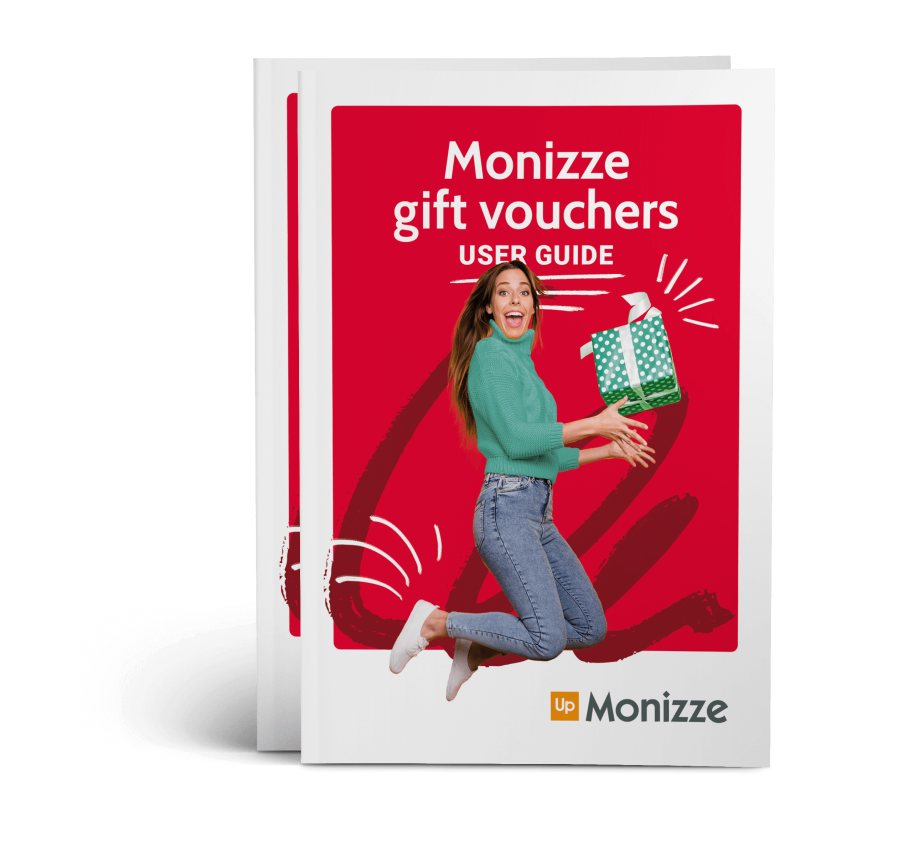 Discover our gift vouchers brochure
Our brochure provides all the info on getting started with Monizze, MyMonizze, our app, Dealzz and so much more.
Download our brochure
FAQ
A question?
Are gift vouchers mandatory?
The name gives it away: a gift voucher is a fully-fledged gift and therefore cannot be made mandatory by any agreement. It is granted entirely on the employer's own initiative. The granting cannot be formalised in an employment contract or collective agreement.  
However, an employer who decides to give a gift voucher to his employees does have two special obligations:  
Principle of non-discrimination 
The benefit must be granted to all employees of the company, regardless of:  
their age, 

 

their gender, 

 

their religious beliefs, 

 

their membership of a political party or trade union. 

 
If this principle of non-discrimination is violated, the company concerned may be punished by law.  
Compliance with the legal threshold 
To benefit from the social and tax exemption, the amount of benefits in the form of gift vouchers must not exceed the maximum amounts. These maximum amounts are set according to the occasion for which the gift voucher is offered:  
Saint Nicholas, Christmas and New Year: €40 per employee + €40 per child 

 

Honourable award: € 120 

 

Retirement: € 40 per year of service, with a minimum of € 120 and a maximum of € 1,000 

 

Marriage or declaration of legal cohabitation: €245 

 

Seniority bonus after 25 years of service: 1 time the gross monthly salary 

 

Seniority bonus after 35 years of service: 2 times the gross monthly salary 

 

Special occasions: maximum €50 
Who can benefit from gift vouchers?
The benefit is subject to the principle of equality within the company. Under no circumstances can it be used as a means of pressure or punishment. The following employees may be entitled to these vouchers:  
Employees, regardless of their hierarchical position, seniority and level of skills. 

 

Company managers, as with employees, once they have entered into an employment contract. 

 

Trainees, who as required by law should have access to the same social and cultural activities as employees. 

 

Clients, to thank them in this way, as long as it is done in the interest of the company and in compliance with the legal limit of VAT.  Vouchers with an amount below €125 are 100% deductible and exempt from taxes for the beneficiary. For higher amounts, vouchers are 50% deductible, and the beneficiary has to pay taxes on them.
How can I order Monizze gift vouchers?
You can order Monizze gift vouchers via our client area.   
Are you not yet a Monizze client? Then first follow the instructions via this link to open your client account at Monizze. 
Can I grant myself gift vouchers as a self-employed business manager?
A self-employed business manager may grant gift vouchers to himself. As a self-employed business leader, you must comply with the legal maximum amounts when ordering gift vouchers.
Find more information here.
I want to grant Monizze gift vouchers to my employees. How can I become a client?
More FAQ's