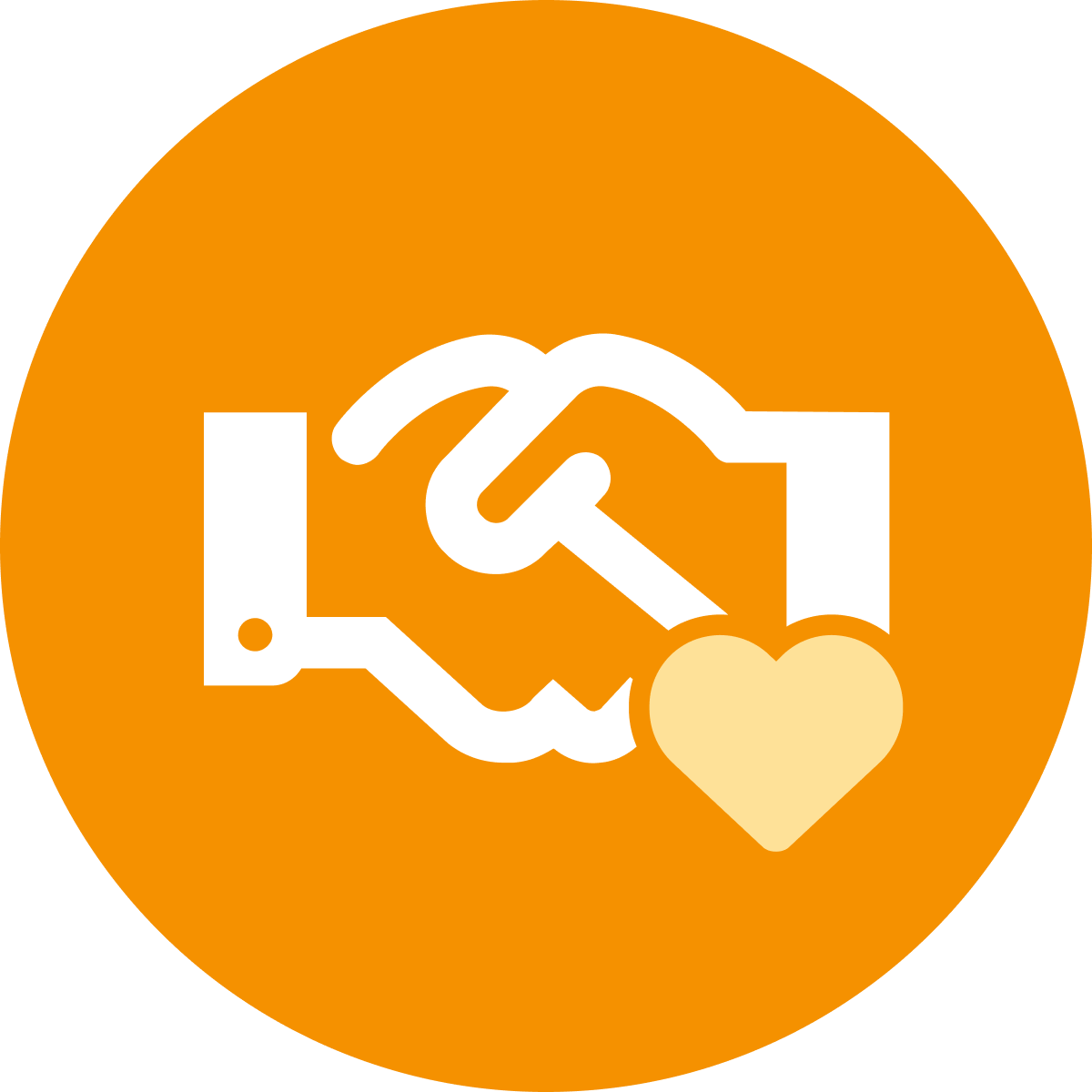 Our focus is ease of use. We do away with administration. Monizze has a 100% digital DNA, centred around our customers. Our team is focussed on innovation. We offer free online tools to make your life easier! So Monizze is a WIN-WIN for our partners and their clients.
Why did our partners choose Monizze?
The Monizze advantages
Affordable pricing
Monizze offers fixed and long-term pricing
Responsive customer care
without hold music or selection menus
One fixed contact person
among our experts
Complete unburdening
for the manager and/or HR department
Automatic orders
so you can focus on your core business
4-in-1 pack
for self-employed: €2150 fiscal optimisation
Intuitive client area
free tools and an open data platform
Dealzz
with discounts to maximise the purchasing power
By granting
meal vouchers
Compared to an equivalent salary, you save 57% with meal vouchers. This is based on 20 meal vouchers per month with an employee contribution of €1,09.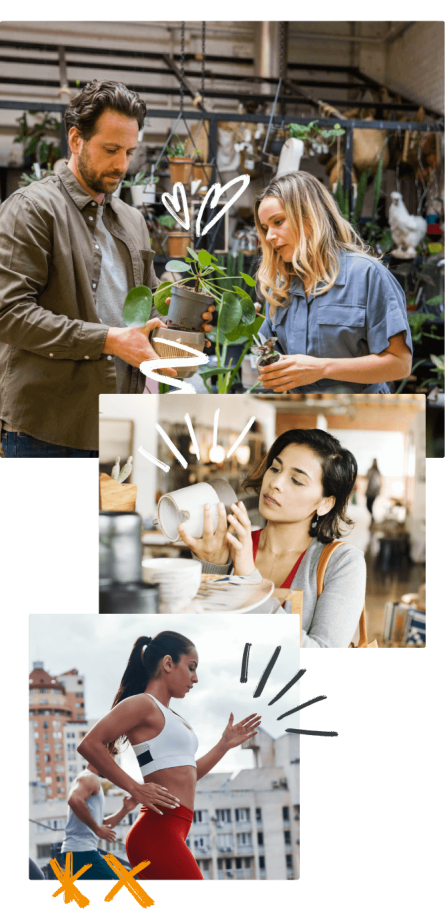 Also
eco vouchers, gift vouchers

&

Activ'!

By granting vouchers, you save an average of 55% compared to an equivalent salary. And the purchasing power is increased!

With eco vouchers you encourage the purchase of ecological products and services.

Activ' encourages exercise and relaxation. An employee with an active lifestyle is 12% more productive and 27% less absent.

And the gift voucher is pure indulgence!

Eco vouchers, gift vouchers and Activ' mean €390 extra fiscal optimisation. Also for self-employed company managers!
The 4-in-1 pack:
€2.150 extra purchasing power
The 4-in-1 pack is designed specifically for independants. It is the solution for maximum purchasing power without administration. Four tyes of vouchers, one payment card. €390 extra on top of the €1760 of meal vouchers.
All our vouchers are exempt from social contributions for

100%

Per meal voucher fiscally deductible:

€2

With the 4-in-1 pack, you pay on the gift voucher

no fees

An annual allocation of eco vouchers up to

€250

An annual allocation of Activ' up to

€100
More info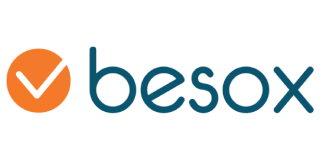 More than 
600

partners

are recommending Monizze to their clients!
Did you just become a new Monizze partner? Download our document and announce our partnership to your clients.
FAQ
A question?
As a Monizze partner, what benefits do my clients have?
Our common clients enjoy excellent service thanks to our digital solutions. This at a very competitive price.
As a Monizze partner, how do I introduce a client?
You do this fully automatically via our customised partner page, or by e-mail via your regular contact person. You can also always send an e-mail to partner@monizze.be. 
Contact our partner team to create your partner page. 
Is a partnership with Monizze free of charge?
Obviously, you pay nothing for a partnership with Monizze.  
What's more, you save indirect costs and generate additional business with Monizze as a long-term partner. Contact our partner team for more info at partner@monizze.be
As a Monizze partner, do I get a fixed contact person?
Yes, your fixed contact person will assist you with all your questions. This contact person can always be reached by e-mail and/or telephone. 
What is the advantage of becoming a Monizze partner?
As a Monizze partner, you benefit from several unique advantages. For example, you get access to various digital tools. In addition, you will increase the added value for your clients and the partnership will relieve you of administration to the maximum extent.
Contact our partner team at partner@monizze.be to gain access. 
More FAQ's