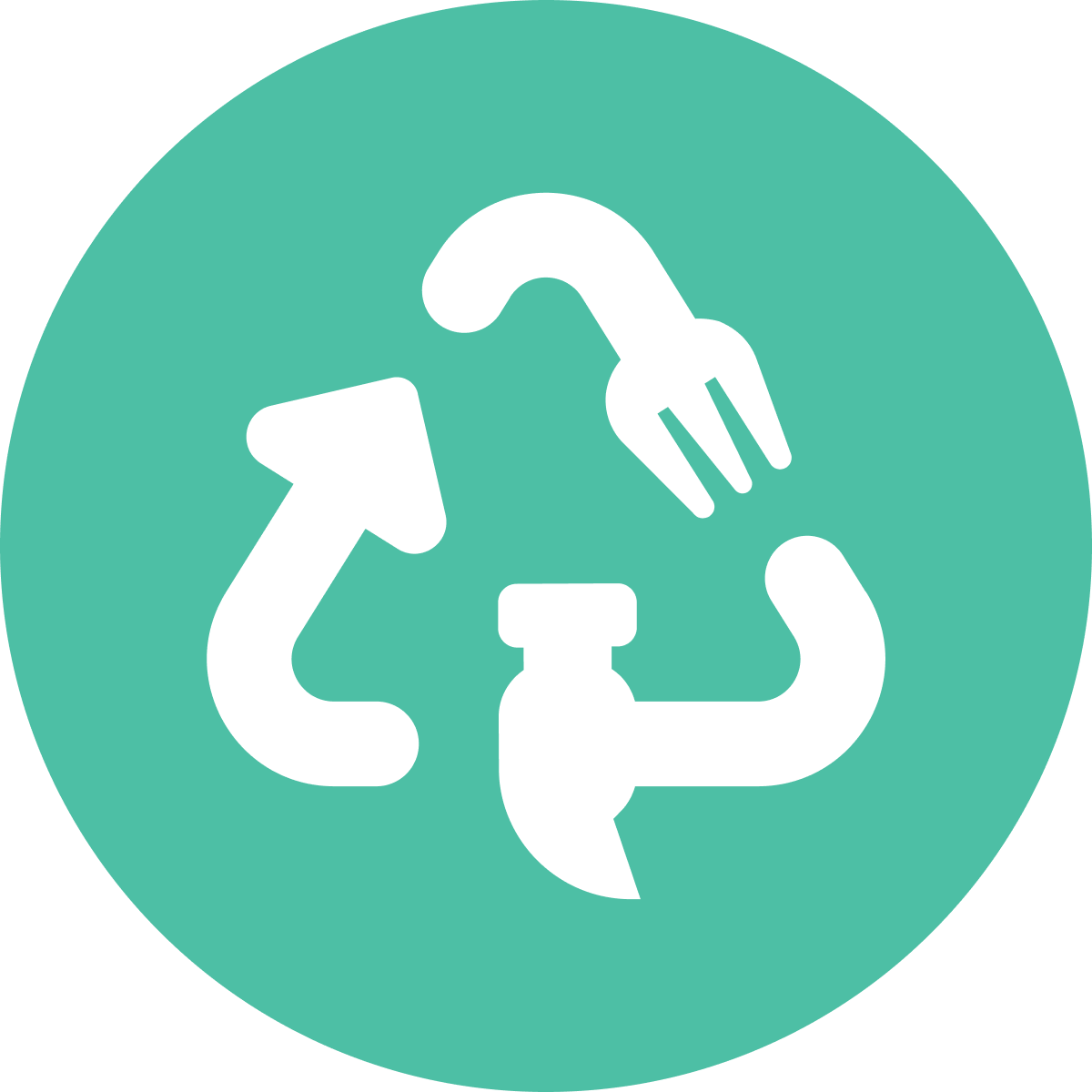 Offer your employees up to €750 extra net purchasing power thanks to the new purchasing power premium. It is more fiscally advantageous compared to an equivalent salary. Give them the chance to purchase the same essential goods as with their meal and eco vouchers. Order is now available!
How do you order
as a client?
Ordering the purchasing power premium is very simple. You increase your employees' purchasing power in a few clicks.
Already Monizze client?
Activate the premium via the banner on the homepage of your client area
Confirm the activation by clicking on "I activate the purchasing power premium"
Click on the purchasing power premium icon under "Order vouchers"
Either manually enter the face value for each employee, or import a file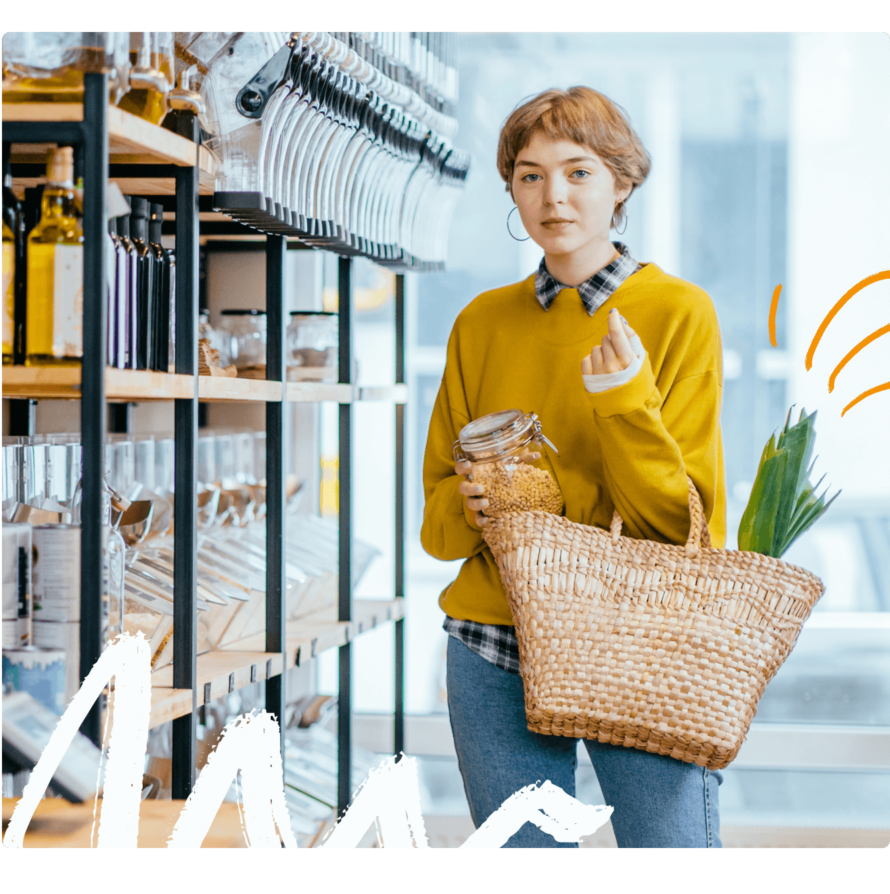 How do you order
as a new client?
Not yet Monizze client? Order the purchasing power premium very easily via our form.
One of our experts will then contact you shortly.
€750
extra net purchasing power
Help tackle inflation!
As a partner, we help you increase your employees' purchasing power up to €750 in just a few clicks. The purchasing power premium is more fiscally advantageous than an equivalent salary increase. The premium is designed to encourage consumption of meals, ready-to-use food and environmentally friendly products or services.
Purchasing power premium:

the key numbers

Order before the 31st of December 2023! The purchasing power premium is valid from the 1st of June 2023 to the 31st of December 2024. The message is clear: order as soon as possible. Your employees will be able to enjoy it for more than 1 year.
Fiscally deductible for

100%

A reduced employer contribution of

16,5%

An extra net purchasing power up to

750€

Order before

31/12/23

Valid from

01/06/23

Valid until

31/12/24
Already client? Order now!
Are you obligated to grant the purchasing power premium?
The conditions for the mandatory granting of the purchasing power premium are determined during sector negotiations within the joint committees. These conditions are fixed in collective labour agreements. Be the first to be informed about the exact conditions within your joint committee and when you may be obliged to grant the purchasing power premium.
Where to spend the purchasing power premium? Locally!
Everywhere you pay with
meal and eco

vouchers in Belgium
Hospitality sector
At a restaurant or during the coffee break
Second-hand products
Such as clothing or electrical appliances
Ecological
products and services
Food and bio products
At convenience stores or supermarkets
Retail shops
The bakery or butcher around the corner
Installations for
renewable energy
Household appliances
Washing machine, refrigerator or kitchen appliances
Public transport
or an electric bike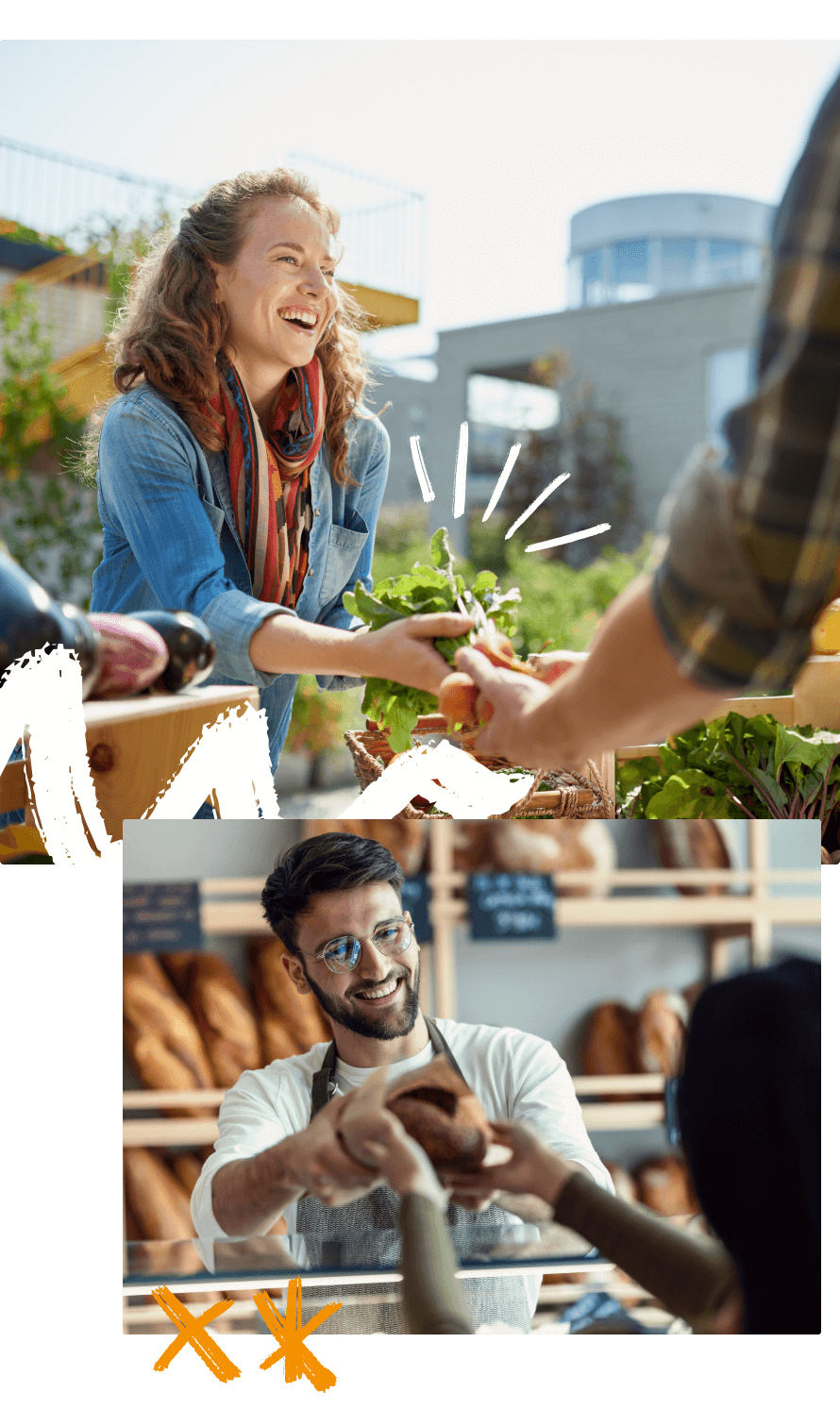 Support
your employees

and the

local economy

Almost 50% of Belgian households struggle to make ends meet, according to a survey by Statbel. But there is good news: the purchasing power premium offers a boost.

Not only do your employees get more financial flexibility, you also invest in the local economy. A win-win situation!
Thanks to our simulator for JC 200, find out whether you are obliged to grant the premium
The individual agreement for the purchasing power premium
The collective agreement for the purchasing power premium